10 best New York City Tours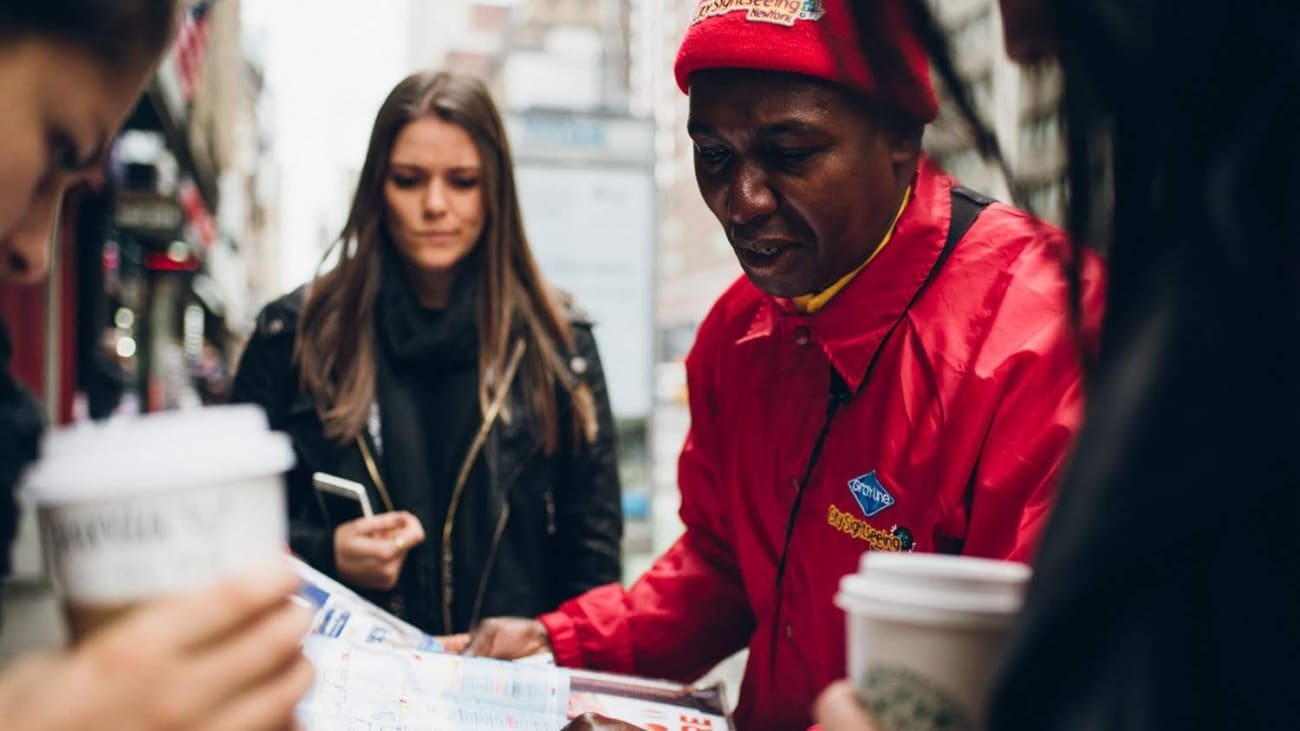 Traveller tips
Helpful advice from us and our travellers so you can enjoy your experience to the fullest.
What is the best tour to do in New York?
While there isn't really a "best" tour, the New York in One Day Guided Sightseeing Tour comes close standing as one of the most popular and highest rated tours. Taking you to see sights including the Statue of Liberty, Brooklyn Bridge, the 9/11 Memorial, Wall Street and Central Park.


How long does a city tour usually last?
The length of the average city tour lasts between 4 to 5 hours, with some tours lasting up to 7 hours. There are also many short tours that last between 1 to 2 hours, and usually focus on one specific aspect of New York.


Where can I see a different side of New York?
The High Line and Chelsea Walking Tour sees you walk an elevated rail-line that has been converted into a park. While standing as a pleasant walk, you're treated to views overlooking much of the city, followed by a walk through the Chelsea neighborhood, well known for its affluence and cinematic ties.