Washington Day Trips from New York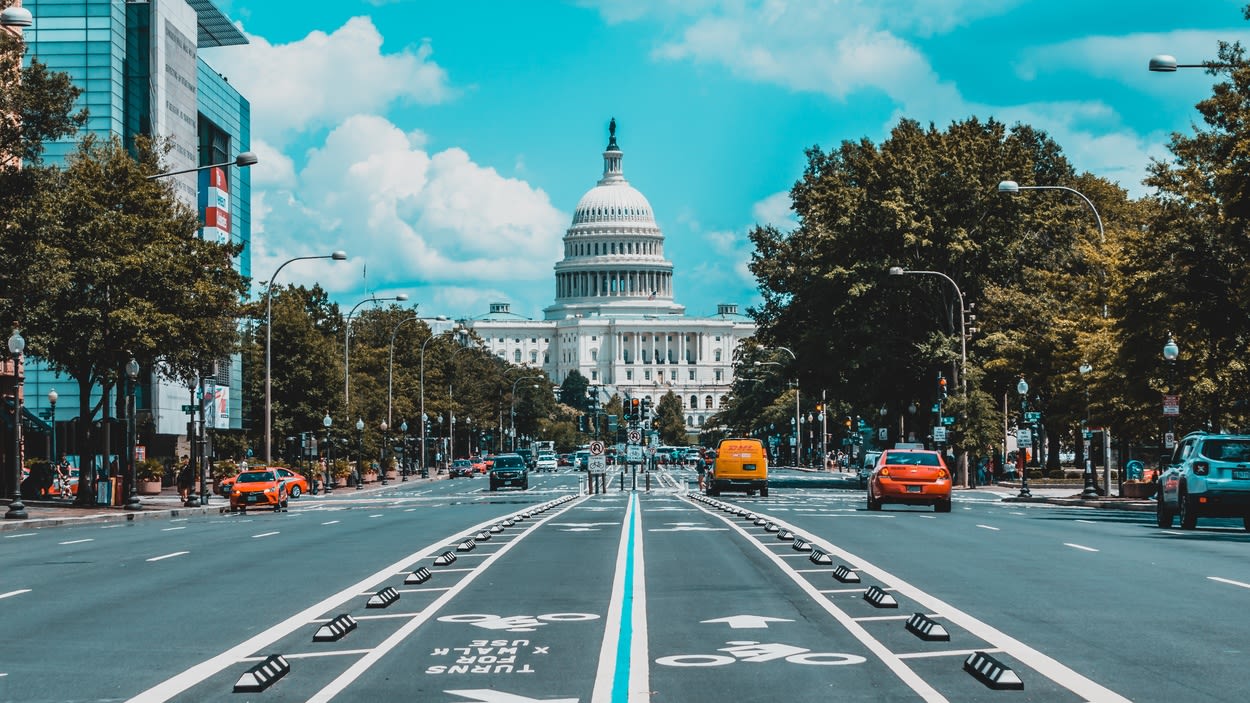 Traveller tips
Helpful advice from us and our travellers so you can enjoy your experience to the fullest.
What places can I visit in the Washington DC trip?
You will visit the Arlington Cemetery, the National Air and Space Museum, the National Mall and you will drive through the Washington DC City Center.


Will there be a visit to the White House?
For safety reasons, you won't enter the White House, but you will see its exterior. Depending on the day, you will be able to stop for a picture from outside the fence.


When is the best time to book a trip to Washington DC?
While visiting Washington DC is worthwhile at any time of the year, you might want to book your visit during the Cherry Blossom Festival (between March and April) to enjoy some of the most stunning views of the city.