Niagara Falls Day Trips from New York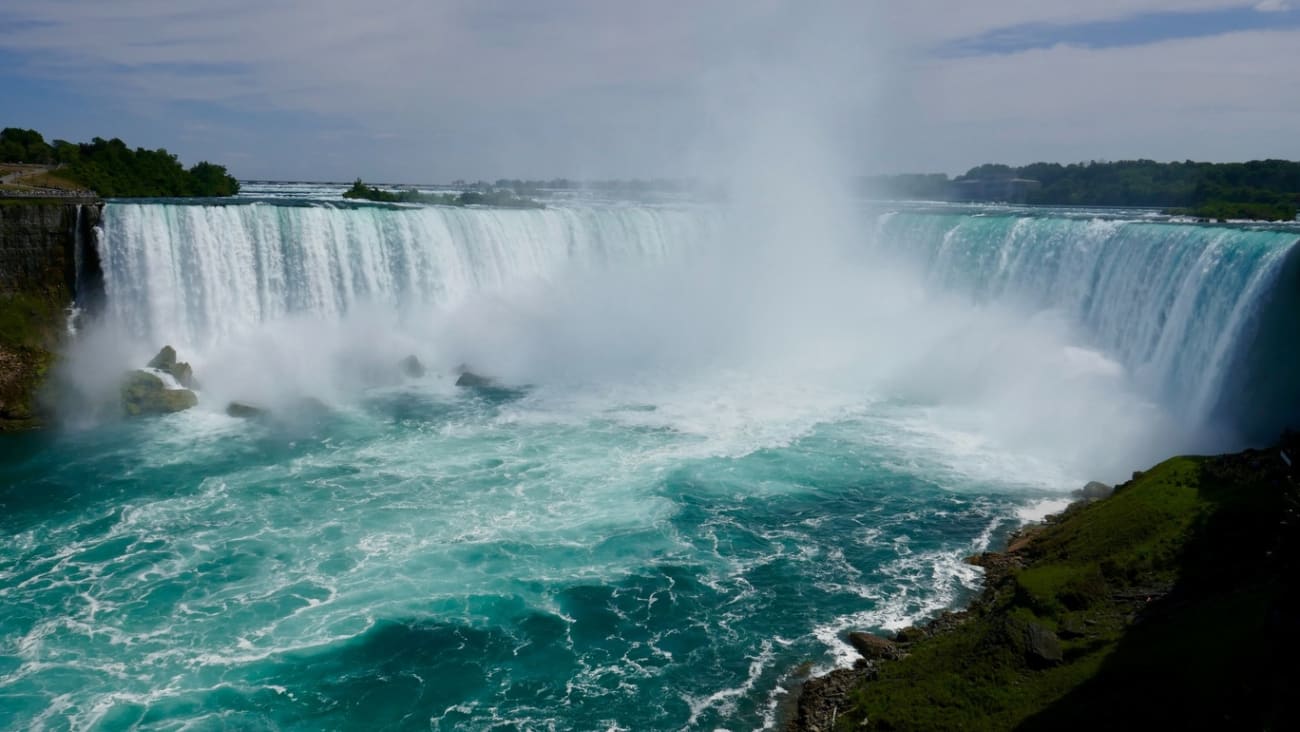 Traveller tips
Helpful advice from us and our travellers so you can enjoy your experience to the fullest.
Do I need a passport to visit Niagara Falls from NYC?
You will be asked to provide a passport when returning to the U.S. from the Niagara Falls, so its mandatory to bring it with you for the trip.


What is the best way to experience the Niagara Falls?
The best activities to experience the Niagara Falls are the Maid of the Mist tour, the Cave of the Winds visit and the Niagara Falls State Park visit.


How far away is Niagara Falls from New York?
Niagara Falls is located 400 miles away from New York, meaning you'll be in for a 6-7 hour drive before arriving at Niagara Falls, with most tours from New York leaving very early in the morning (4:00 or earlier)