Best Manhattan Cruises in New York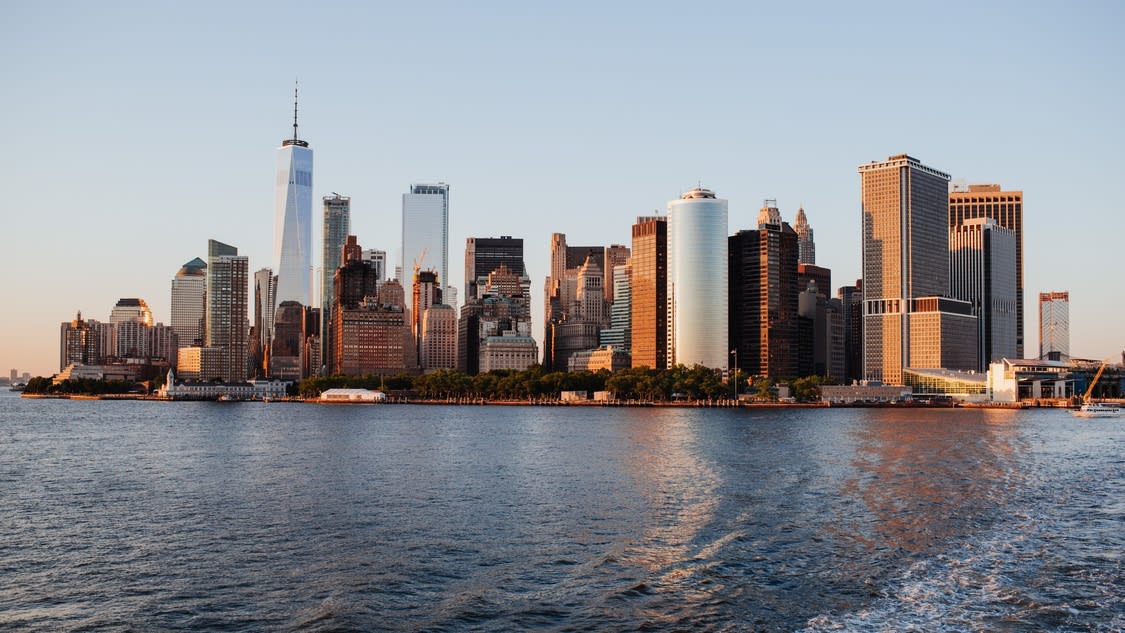 Traveller tips
Helpful advice from us and our travellers so you can enjoy your experience to the fullest.
What is the best cruise to take in New York?
The best cruise to take stands with the Circle Line Liberty Tour as you'll see the Statue of Liberty, along with many of Manhattan's most famous landmarks and bridges.


What part of Manhattan is worth seeing via the river?
Most tours that visit the south side of Manhattan will give you a better experience then visiting the north side. Sights in the south include Downtown, the Financial District, Brooklyn Bridge and the Statue of Liberty.


Where can I take a Manhattan Cruise from?
New York has three major ports and piers that are still functioning, including the South Street Seaports (in the Financial District), the Chelsea Piers (on the West side of Manhattan), Manhattan Cruise Terminal (North of Chelsea Piers) and the Brooklyn Cruise Terminal found in Brooklyn's Redhook neighborhood.