New York Pass and other passes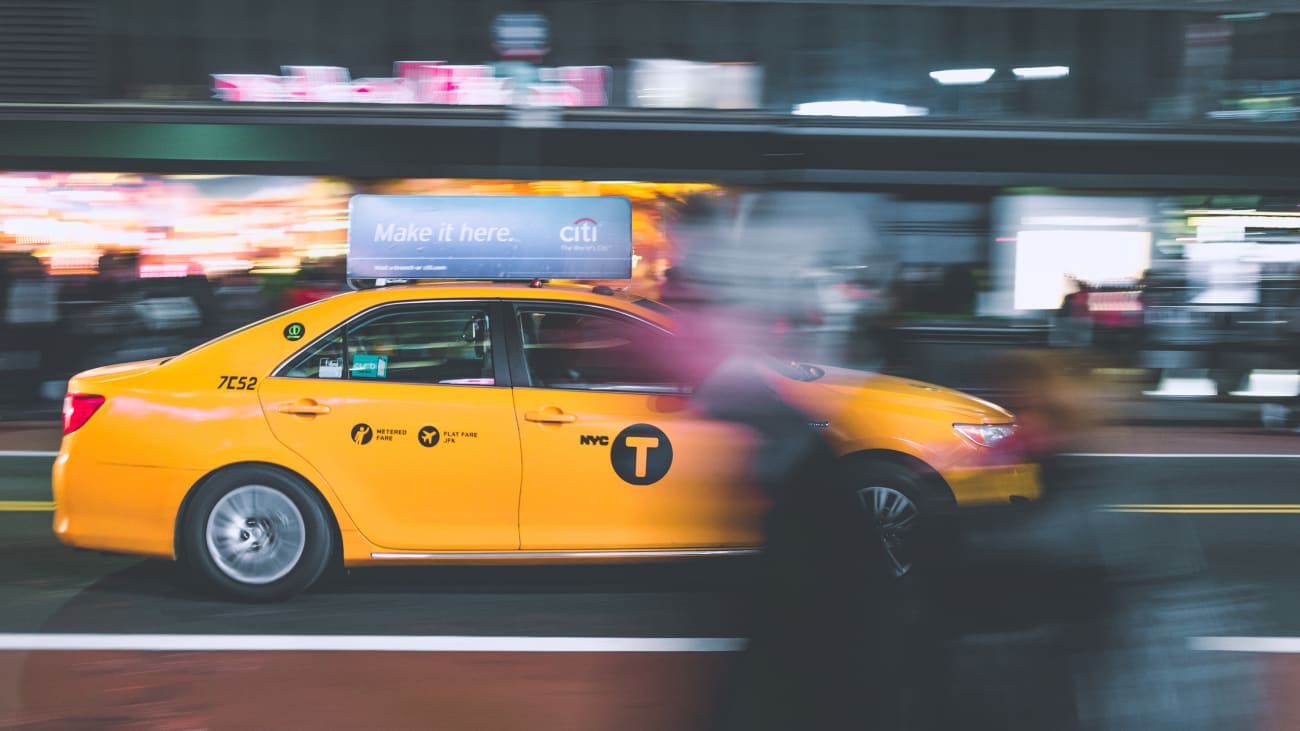 Traveller tips
Helpful advice from us and our travellers so you can enjoy your experience to the fullest.
What is the difference between the different Passes offered?
The key difference between the different passes lies with what they offer. The New York CityPass, gives you combined entry to 6 of New York's top attractions, the New York Pass gives you free access to over 100+ attractions limiting you by the amount of days valid and the New York City Explorer Pass lets you choose passes allowing for 3-10 attractions of your choosing.


What is the best sightseeing pass to get?
It really depends on what you want to do and how much time you have in New York. If you only want to see the best that New York has to offer, without a time limet than I think you should go for the CityPass or Sightseeing Pass. However, if time isn't on your side then I'd say purchase the New York Pass for the amount of days you can do.


In regards to value, what is the best pass to pick?
If value is your main priority, our recommendation is to go with the New York Pass as you're only limiting factor is the amount of days it's valid for. With that mind you can maximise the value, by cramming in as many sights as possible, however make sure to enjoy yourself too.