Top of the Rock Tickets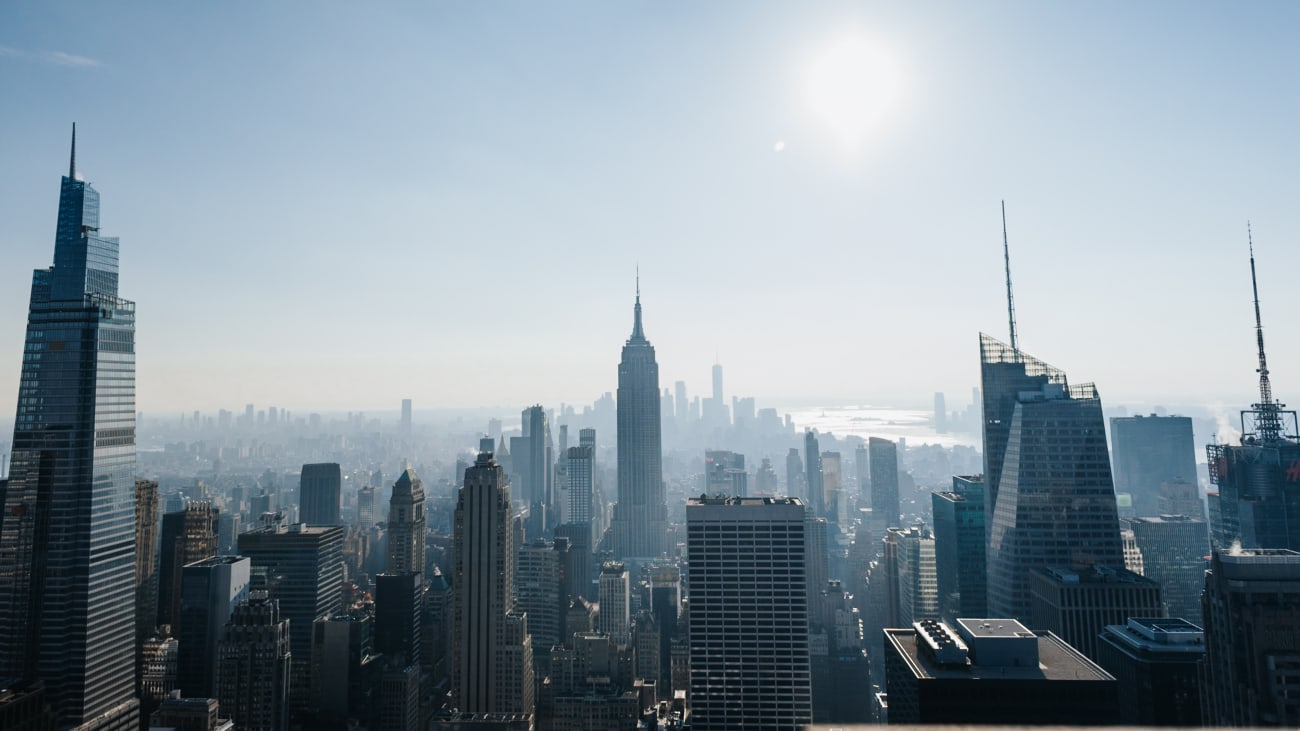 Traveller tips
Helpful advice from us and our travellers so you can enjoy your experience to the fullest.
Where is New York's Top of the Rock?
Top of the Rock is in reference to the observation decks of the Rockefeller Center. It is a prime location to see many of New York's landmarks and Skyscrapers, including The Statue of Liberty, the Empire State Building, the Chrysler Building and the One World Observatory.


How long can I stay at Top of the Rock?
While the average visit lasts an hour, you can actually stay and explore all 3 observation decks for as long as you like.


When is the best time to visit Top of the Rock?
Your experience at Top of the Rock depends more on the weather than the time, as you'll see much more during a clear sunny day. That being said catching the sunset itself over New York and the Hudson River is one of the best ways to see New York.