New York Airport Transfers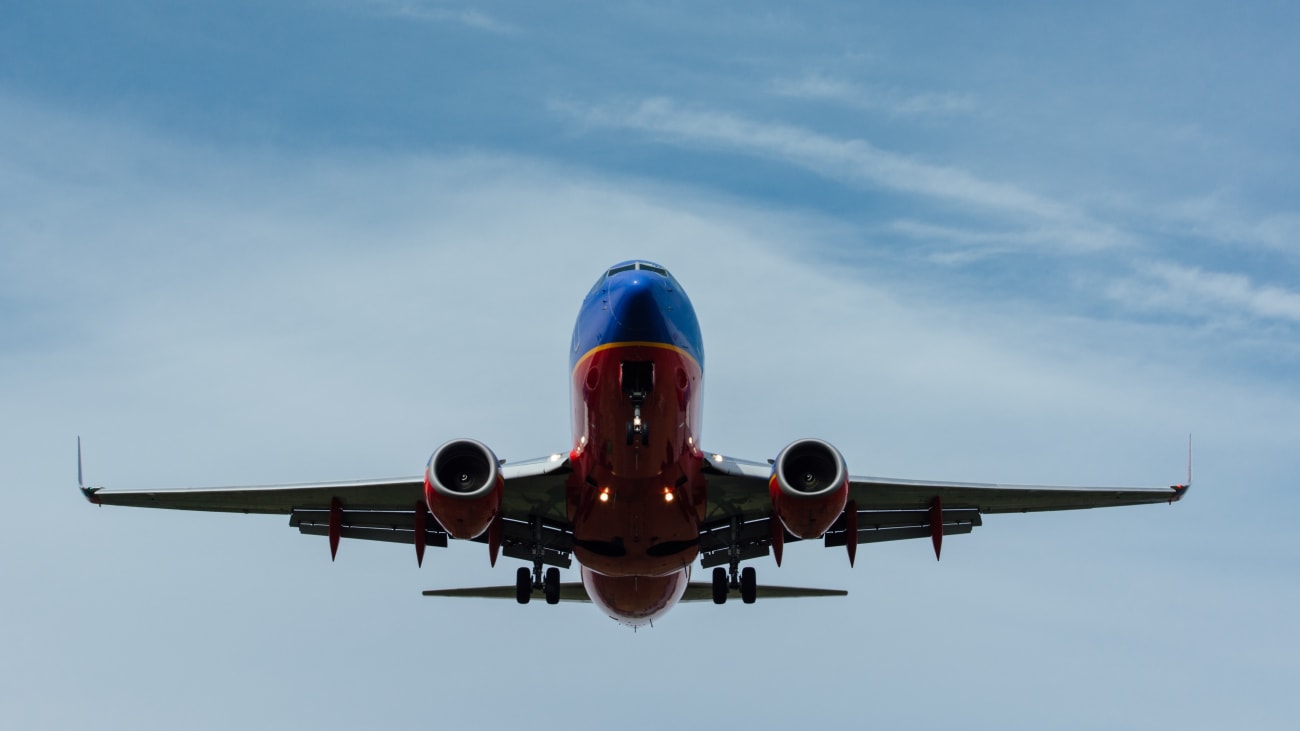 Traveller tips
Helpful advice from us and our travellers so you can enjoy your experience to the fullest.
Which is the better airport La Guardia or JFK?
While La Guardia is closer and cheaper, JFK is the bigger of the two and hosts more international flights. In this sense, JFK can handle a slightly higher influx of travellers, however, be advised that neither airport is the epitome of luxury.


How far away from Manhattan is JFK Airport?
JFK is located around 32 km (20 mi) away from Manhattan, however public transport is readily available, and pre-booked transfers tend to have very little trouble navigating into Manhattan.


What does JFK stand for?
Named after the late president John F. Kennedy, the F actually stands for Fitzgerald.