Things to do in Brooklyn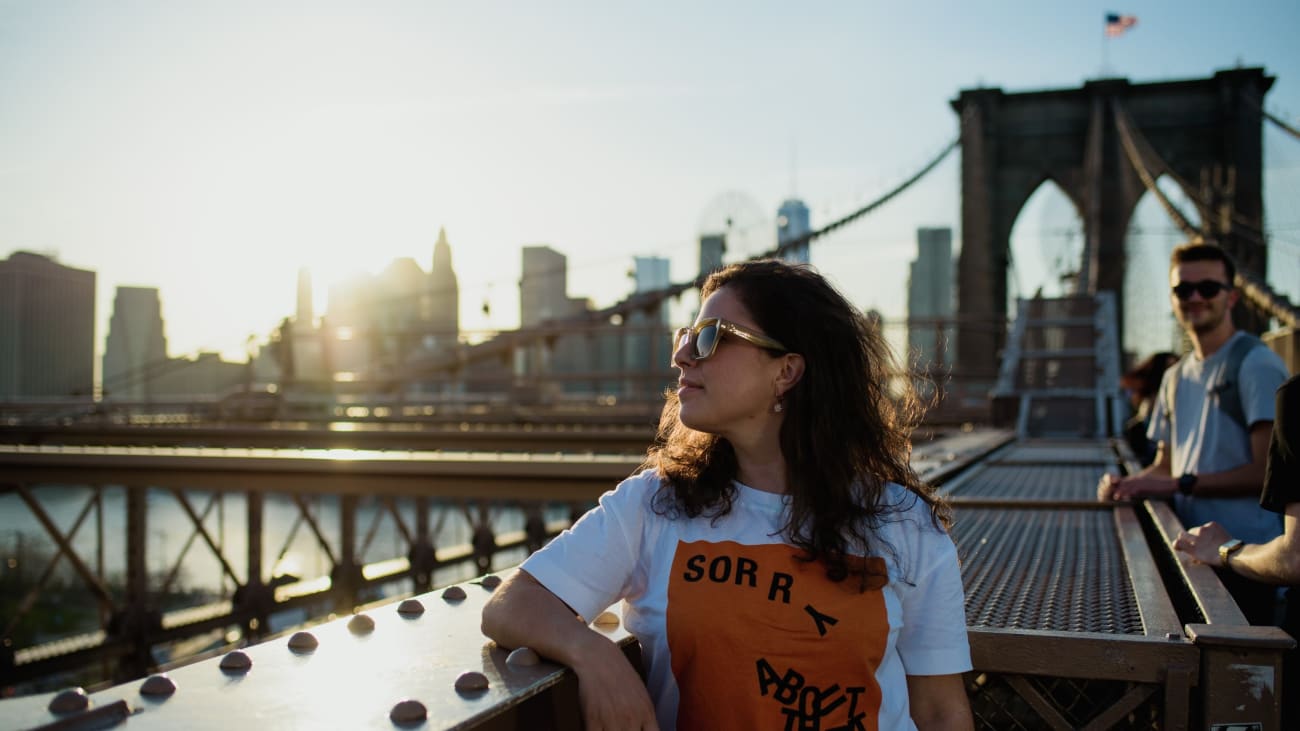 Traveller tips
Helpful advice from us and our travellers so you can enjoy your experience to the fullest.
Is Brooklyn safe to visit?
Many of Brooklyn's neighborhoods have seen a recent surge of gentrification due to flocking young professionals moving into the area. That being said there are still areas to be wary of including Brownsville and East New York.


What is Brooklyn famous for and what can I see there?
Brooklyn holds a special place in pop culture as it is the birthplace of many famous celebrities including Jerry Seinfeld, Jay-Z, Anne Hathaway and Eddie Murphy. The borough itself has grown famous for Coney Island, Brooklyn Bridge and its many neighborhoods and delicious food.


What areas of Brooklyn should I visit?
Both Brooklyn's Williamsburg and Bushwick have become the hip and trendy places to be. While Williamsburg features some of the trendiest eateries, shops and bars, Bushwick has grown famous for its growing art scene, earning the title of "the new hipster hub". There is also Redhook which offer stunning views of the Manhattan skyline.