10 best museums in New York City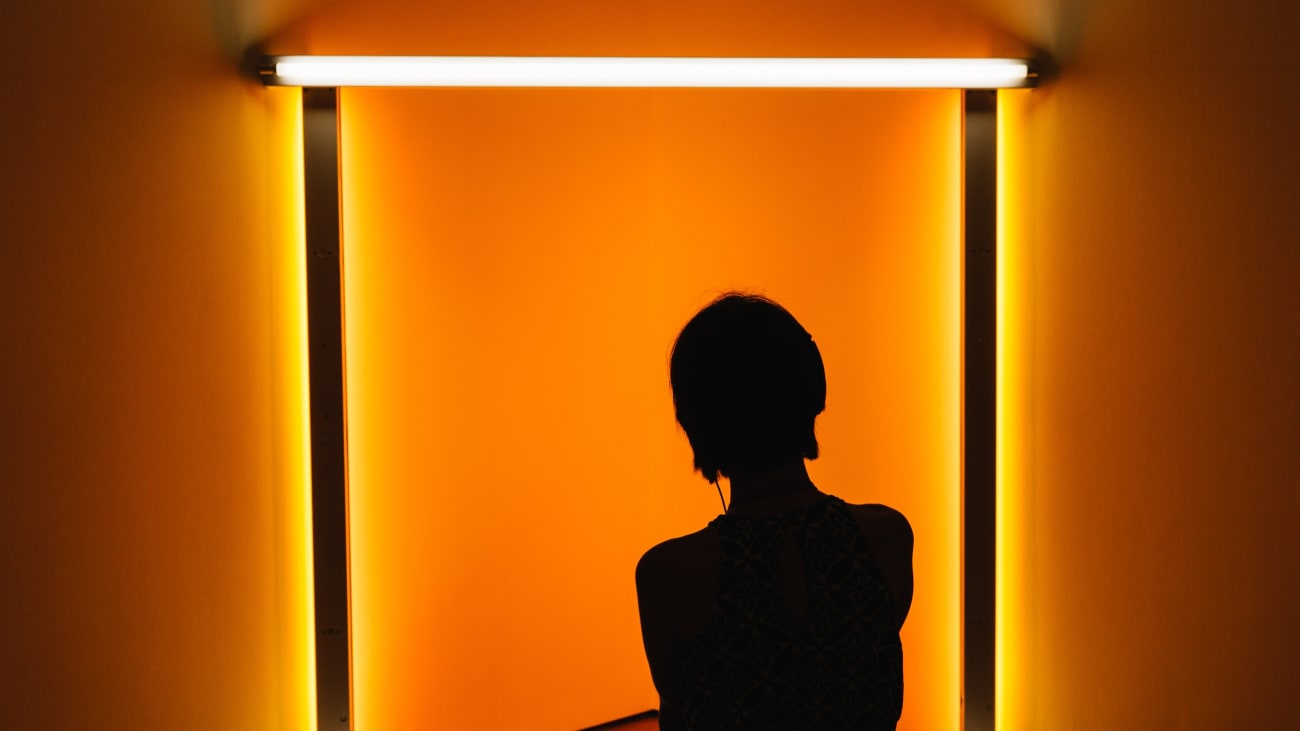 Traveller tips
Helpful advice from us and our travellers so you can enjoy your experience to the fullest.
Is there a way to visit all of New York's best museums?
There are a number of City Passes on offer, that give you the chance to visit many of New Yorks, museums, attractions and sights.


What are the best museums and art galleries in New York?
The Guggenheim, while standing as an architectural marvel is also home to many of the world's greatest art pieces including works from Monet, van Gogh and Picasso. There is also the MET, which houses El Greco's View of Toledo, Monet's The Water Lily Pond and Rembrandt's Self-Portrait, among many other works.


What are some of New York's more unique museums?
New York features a number of unique and rare spaces that are worth a visit in their own right. Among them includes The Museum of the American Gangster, a museum dedicated to the US' history of organized crime, the Mmuseumm an offbeat museum featuring a rotation of "contemporary artifacts" and finally the Museum Of Food And Drink, a museum with the hopes of becoming "the world's first large-scale food museum".