MoMA Tickets in New York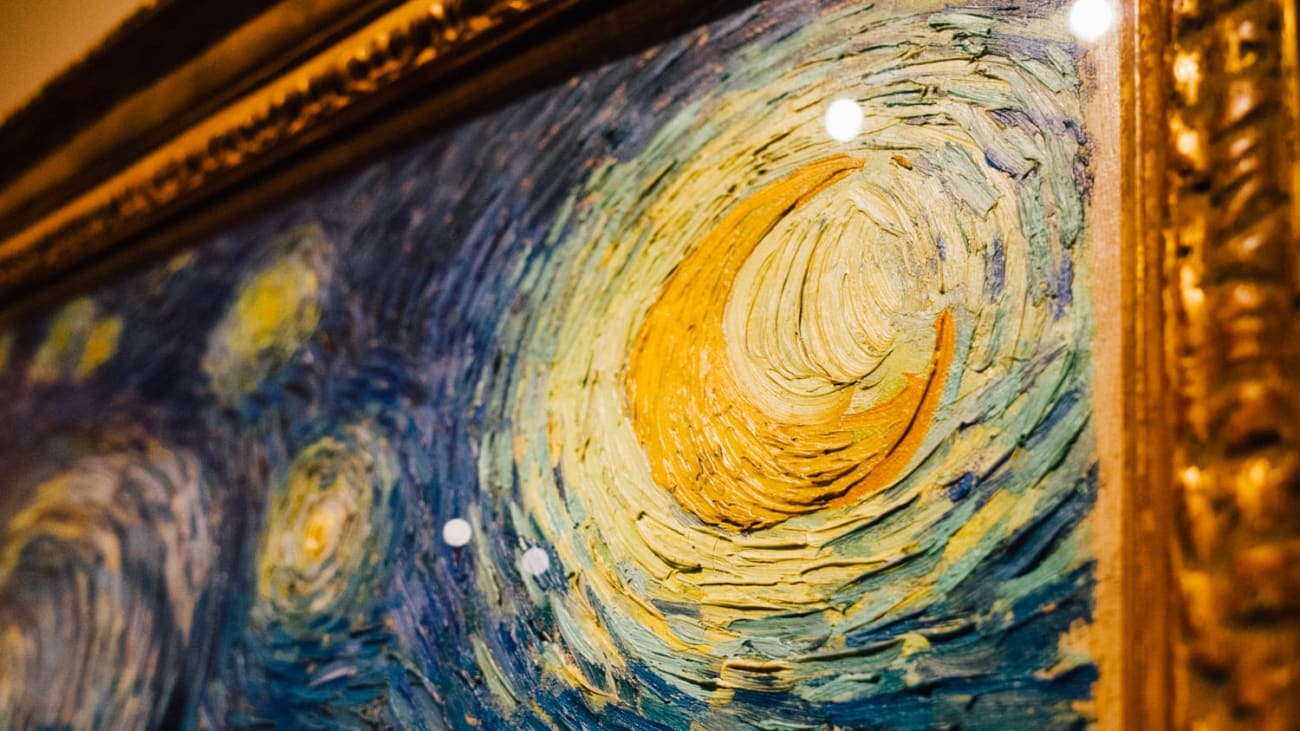 Traveller tips
Helpful advice from us and our travellers so you can enjoy your experience to the fullest.
Is the MoMA free on Fridays?
The MoMA is indeed free on Fridays, however only from 16:00 to 20:00. It is also important to note, that at this time the MoMA can quickly grow crowded, with the entire experience turning into a queue.


When is the best time to visit the MoMA?
Ironically the best time to visit the MoMA is Friday, between 12:00 to 16:00, as most people (post-morning) will be waiting for the free period.


What can I see at the MoMA?
The most important works at the MoMA include van Gogh's The Starry Night, Dali's The Persistence of Memory and Warhol's Campbell's Soup Cans, among many others.