Gospel Mass and Harlem Tours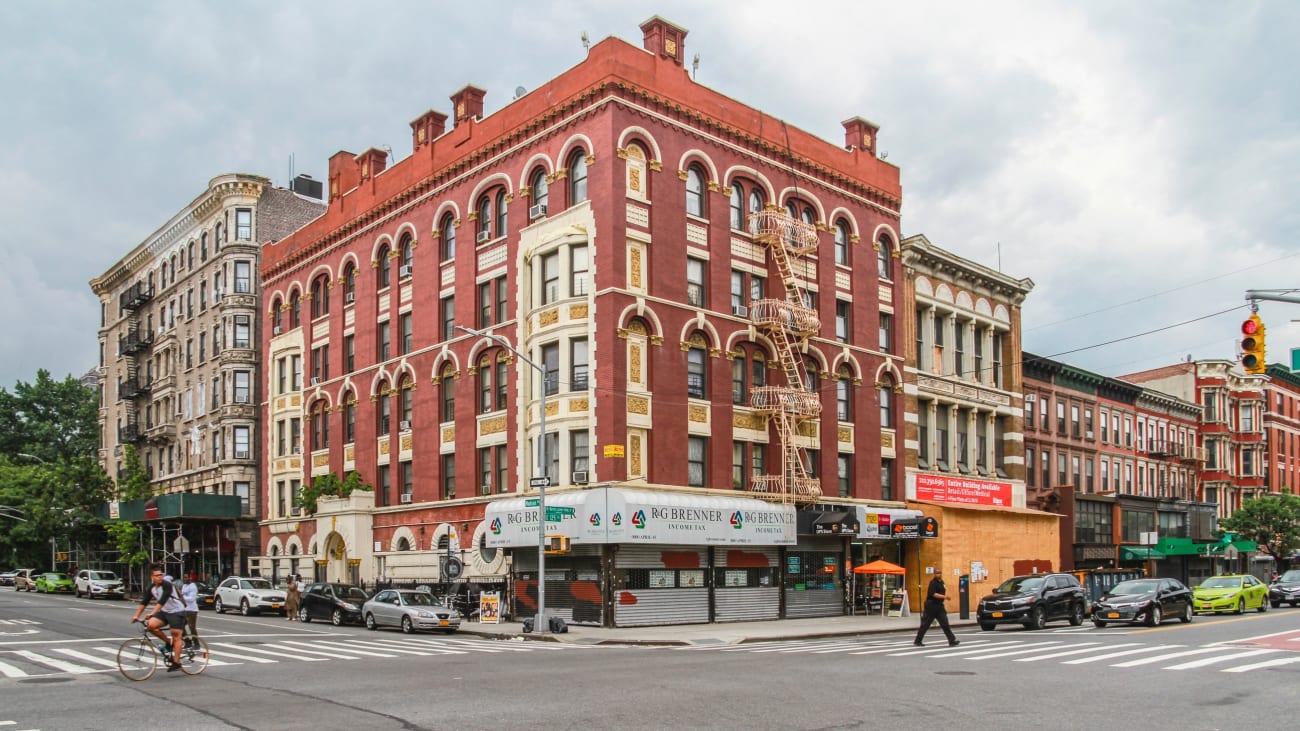 Top Gospel Mass and Harlem Tours
Traveller tips
Helpful advice from us and our travellers so you can enjoy your experience to the fullest.
What times do churches in Harlem open for gospel?
The times of gospel singing varies depending on the church, that being said the best time to attend a service is usually in the morning.


Is there anything else I should know before attending a Gospel sermon?
Remember that the gospel choir is part of the religious sermons and not musical performances, so a certain reverence should be taken into account, likewise filming and photographs aren't usually permitted.


Do Gospel churches only open on Sundays?
Most Gospel churches actually open both on Sundays and Wednesday, though admittedly it is easier finding a service on Sundays.


What is there to do in Harlem?
Try Levain Bakery's iconic chocolate-chip cookie, dine on genuine southern-style food at Sylvia's Restaurant, enjoy an evening of jazz at Bill's Place, visit the Marcus Gravey Park and discover works of art of African descents at The Studio Museum.