Gospel Mass in Harlem: hours and duration
Attending a Gospel Mass is one of the biggest cultural attractions to immerse yourself in the soul of New York. You're most likely to find a Sunday morning mass service, but read on for other alternatives.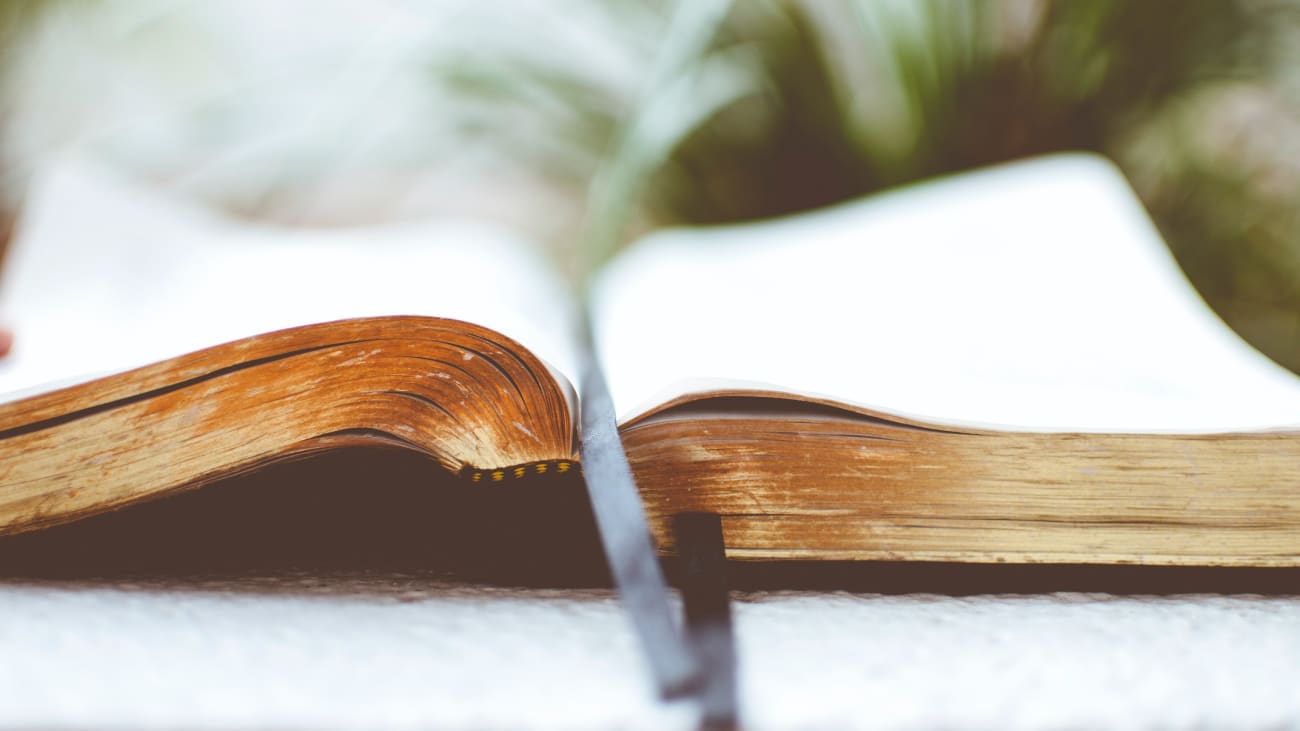 Harlem is a district full of ethnic diversity. An essential visit to return from New York having known all the ins and outs of the city.
And one of the main attractions of this neighborhood is to visit a Baptist church and enjoy a live gospel mass, a show that, in principle, you can only enjoy on Sunday mornings and you already have some clues in How to go to a Gospel Mass in Harlem.
Even so, there are certain Sundays that tourists are not allowed to enter and schedules vary depending on the church you go to. Do not stop reading because, below, I leave all the details for you to live an experience to remember.
Schedules to attend a gospel mass in Harlem
If you are wondering what is the best day to attend a gospel mass in Harlem, you should know that most of them take place on Sunday morning.
The sessions vary depending on the church. In fact, some churches hold two sessions on the same morning, but the usual starting time is between 9:00 a.m. and 11:00 a.m.
Alternative schedules
As I mentioned, there may be exceptions to the usual Sunday masses, and there are a few churches that also hold gospel mass on Wednesday evenings around 7 p.m.
An example is Abbyssinian Baptist Church and Bethel Gospel Assembly that hold a gospel mass session open to the public on Wednesdays at 7 p.m.
Dates when you can't enjoy a gospel mass in Harlem
If you are attending a Gospel Mass on a Sunday, please note that there are certain Sundays of the year when access is limited to tourists and visitors who are not regular parishioners.
Women's Day, which falls on the second Sunday in March.
Palm Sunday
Easter Sunday
Mother's Day
Homecoming, which corresponds to the second Sunday in September
Men's Day, which takes place on the second Sunday in October
Limited Access Days include Christmas Day and New Year 's Day when they fall on a Sunday
There are some churches that during the month of August interrupt the admission of visitors to Sunday gospel masses and move it to another day of the week, usually Wednesdays.
How long does a gospel mass in Harlem last?
To see a gospel mass in Harlem you can either go on your own, in which case it will last around two to two and a half hours depending on the participation of the congregation, or you can attend a mass by booking a tour. In this case, the time you will spend inside the church will be one hour.
Duration if you attend a gospel mass on your own: Two hours or two and a half hours.
Duration if you attend a gospel mass as part of a tour: One hour.
If you do not go to the service as part of a tour, you will have to wait in line to get in, which does not ensure that you will be able to get in depending on the number of people attending that day. Therefore, it is very important to arrive at the church early.
Schedules of attractions near a gospel mass church in Harlem
Visiting a gospel mass is an excuse to go to Harlem but in this district you can enjoy a myriad of proposals.
See a show at the Apollo Theater, visit the Morris Jumel Mansion, walk down Sylvan Terrace, see a show at the Cotton Club, stroll through the residential neighborhood of Strivers' Row, visit the Schombur Center for Research in Black Culture or tour the Sugar Hill neighborhood are just some of the wonders this area has to offer.