10 things to do in Central Park in New York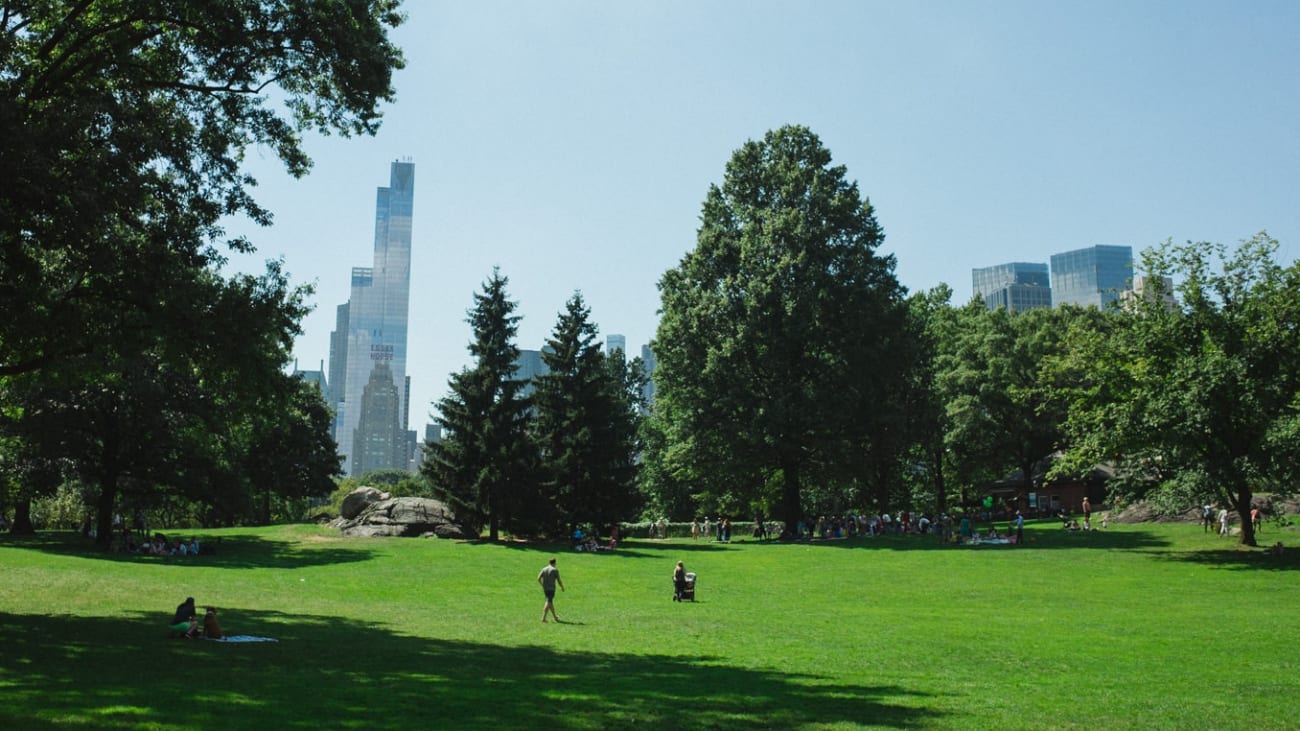 Traveller tips
Helpful advice from us and our travellers so you can enjoy your experience to the fullest.
Is it dangerous riding a Bicycle in New York?
New York has improved a lot over the years for the common bicyclist, as there are many bike lanes available to use.


Can you ride bikes on sidewalks in NYC?
It is actually illegal to ride your bike on the sidewalk, however it is a rarely enforced law. Most importantly, you should respect pedestrians right of way, going slowly and walking your bike when necessary.


Do I need to wear a helmet when riding a bike around New York?
Most bike tours and rental agencies will require that you wear a helmet for safety, and while it's not against the law it's definitely recommended to wear one, especially in a city as busy as New York.