10 TV & movie locations in New York City in New York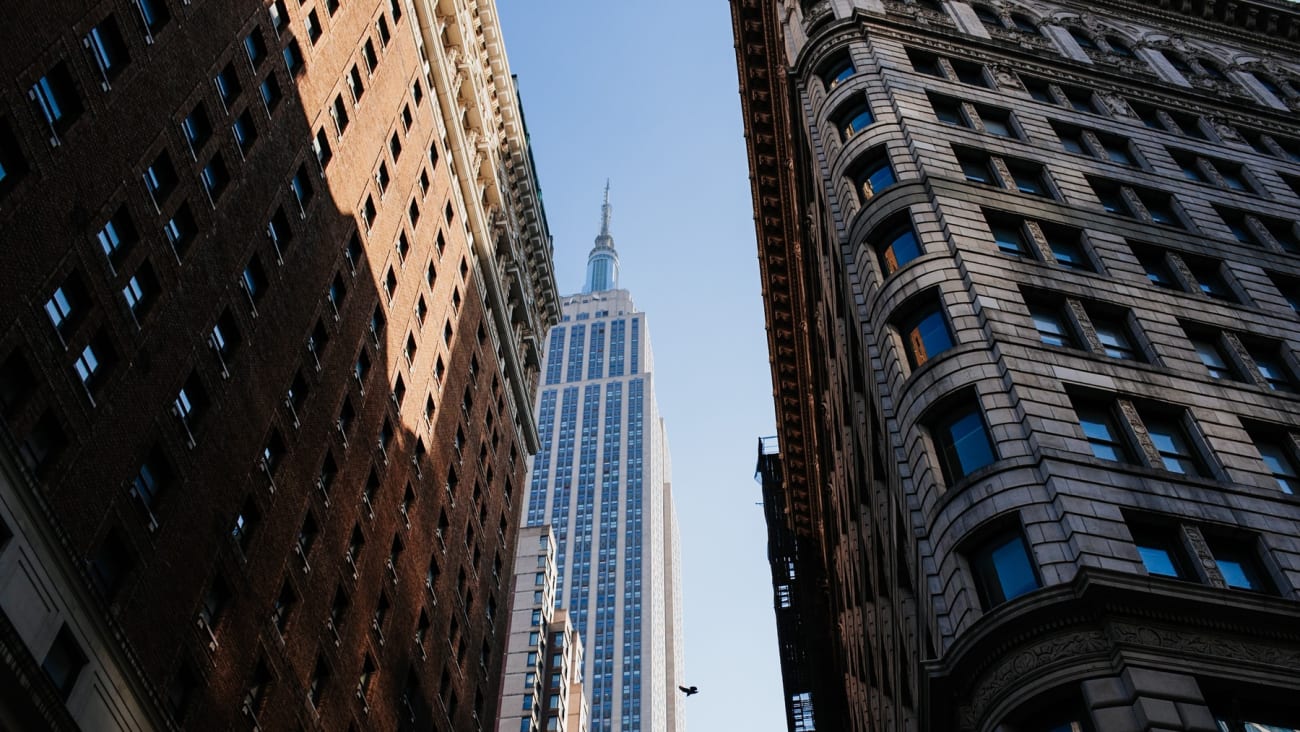 Traveller tips
Helpful advice from us and our travellers so you can enjoy your experience to the fullest.
What movie and TV locations can I find in New York?
On average over 150 movies alone are filmed in New York, every year! Some of the most notable locations include the Rockefeller Center, the Friends Apartment Building found in West Village and Home Alone 2's Plaza Hotel.


How long does a TV & Movie Tour last?
Most TV & Movie Tours last between 1 hr to 3 hrs 30 min, the most popular tours such as the Sex and the City Hotspots Tour and the New York TV and Movie Tour last around 3 hours.


What is the most famous movie location in New York?
Times Square is perhaps New York's most easily recognisable movie location due to its distinctive screens and lights. It has featured in films including Vanilla Sky, Closer, Spiderman 3, Captain America: The First Avenger and Breakfast at Tiffany's.