Manhattan Helicopter Flights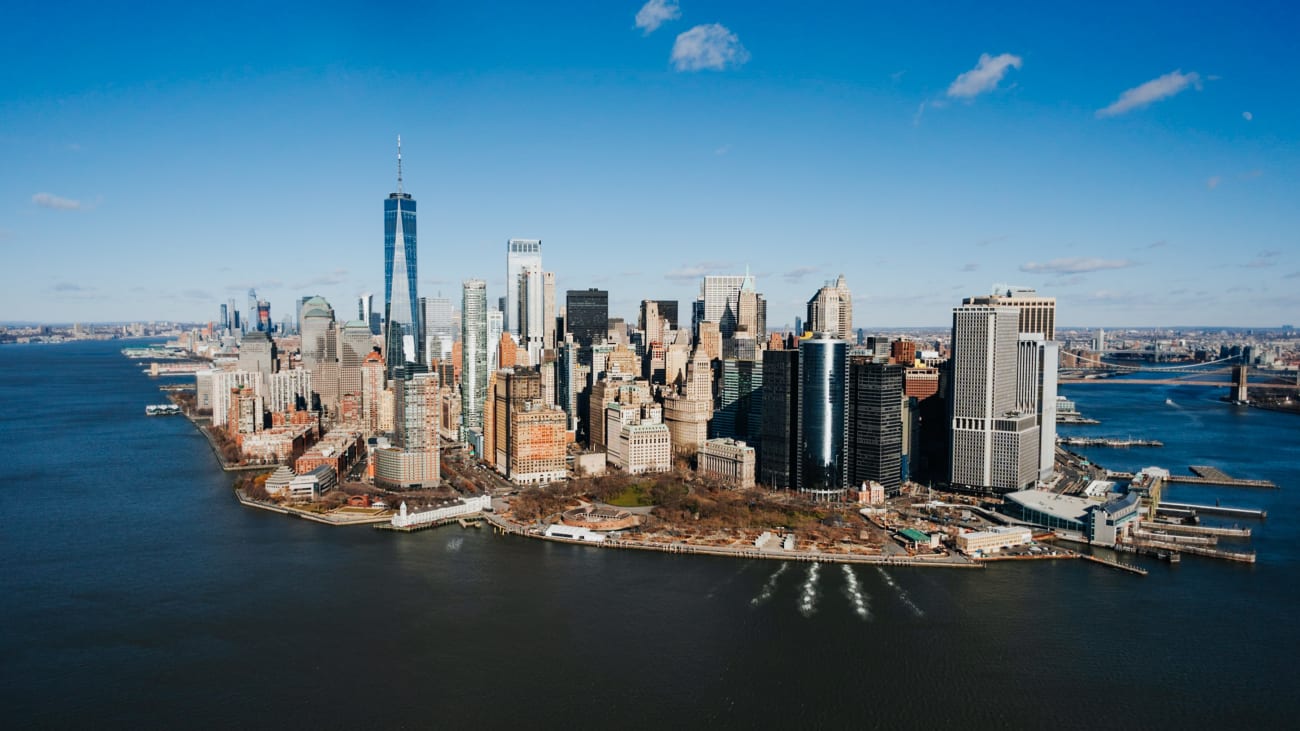 Traveller tips
Helpful advice from us and our travellers so you can enjoy your experience to the fullest.
When is the best time to take a helicopter flight in New York?
New York's skyline is impressive whatever the time of day. That being said, first-time aerial photographers may want to fly during the day to take advantage of the light, while more experienced photographers may want to take advantage of the setting sun and NYC lit up at night.


Why do I have to give my weight?
You're asked your weight so most helicopter operators use this to help when arranging your seat and balancing the helicopter.


How long are Helicopter flights and what's the best option?
Helicopter flights start from 15 min to 30 min per flight, with 15 min being the cheapest. Fortunately, 15 min is a suitable amount to see many of New York's best sights from above and feel that adrenaline rush that comes from flying in a helicopter.