Harry Potter Tours and Experiences in London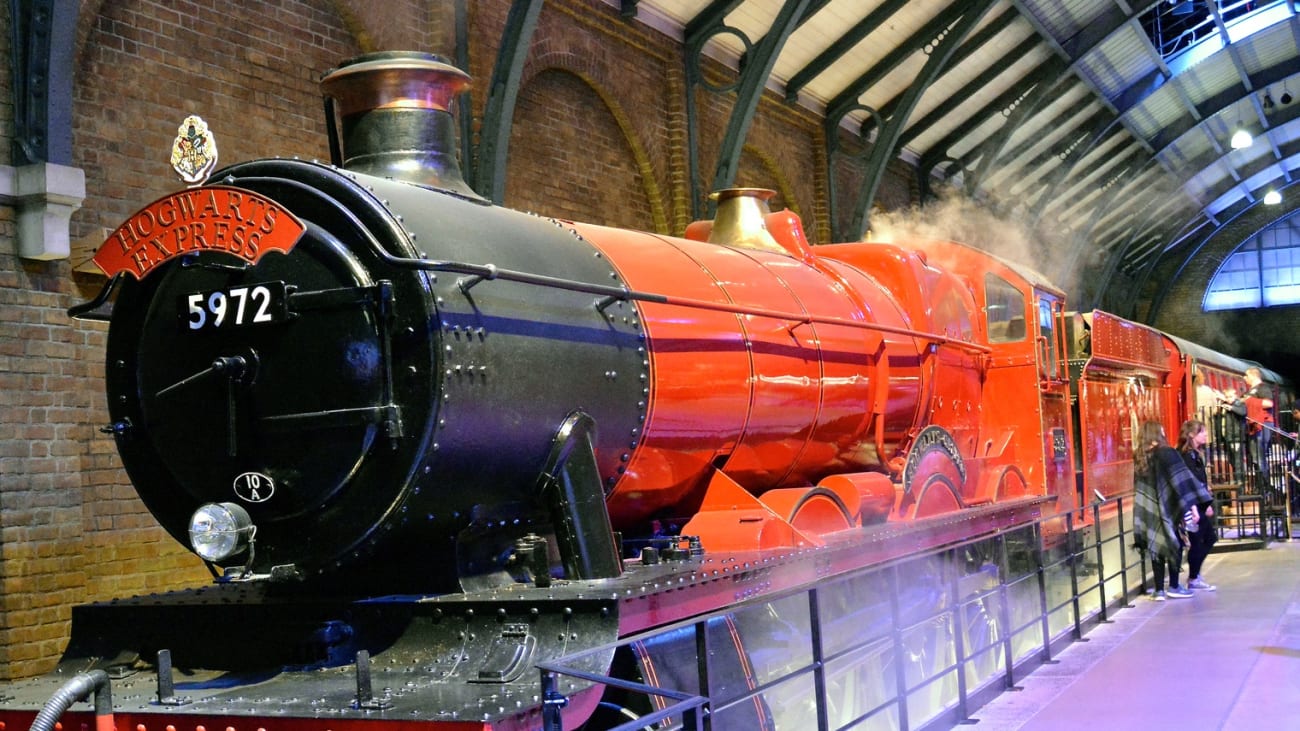 Traveller tips
Helpful advice from us and our travellers so you can enjoy your experience to the fullest.
Will I visit any of the films actual locations?
Yes, you will visit the Millenium Bridge, the Westminster Tube Station and King's Cross Station, along the real-life locations that inspired the sets of Diagon Alley, the Ministry of Magic or the Leaky Cauldron pub.


Can I take a picture at Platform 9¾?
Yes! You can either get a professional picture with a shawl of your choice by the Harry Potter Shop staff or take a picture or your own.


Will I visit Hogwarts in any of the Harry Potter Experiences?
You can visit a scaled model of Hogwarts Castle at the Warner Bros. Studio, used for many of the aerial shots of the films.