London Tours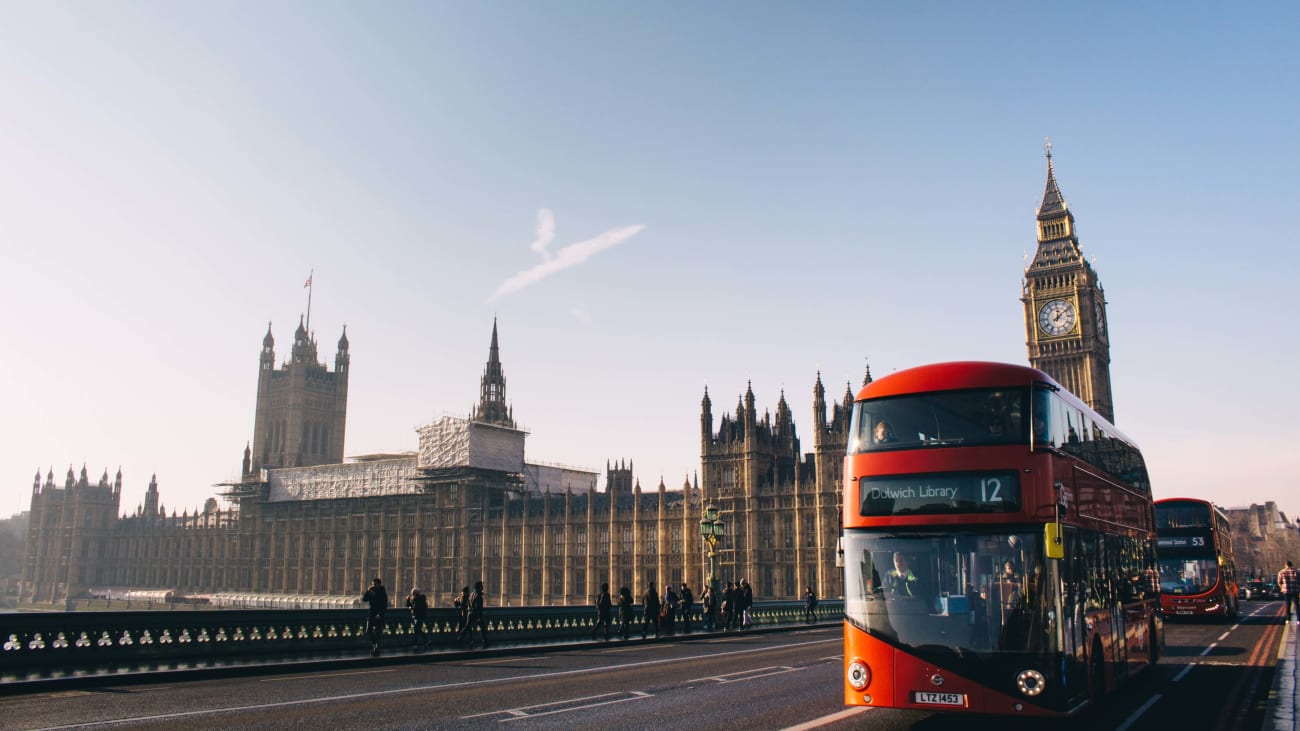 Traveller tips
Helpful advice from us and our travellers so you can enjoy your experience to the fullest.
What is the best City Tour to do in London?
There are plenty of City Tours in London that are well worth it, but if you had to pick one it would have to be the one that includes a visit to St Paul's Cathedral, entry to the Tower of London, the Thames River cruise and an optional London Eye ride, covering a good deal of the city's landmarks and attractions.


What else can I do around London?
While London has enough things to do to leave you breathless, you might want to try some alternative plans such as exploring the city's street art, watch a sing-along film at the Prince Charles Cinema, have a cocktail at the hidden bar The Mayor of Scaredy Cat Town, or visit the urban Hackney City Farm.


What is the best way to move around London?
Hands down, the best way to move around London is by underground. For this, your best option is to get an Oyster Card for a short visit. Also, a good way to go around the city at ease is to ride a Hop-on Hop-off bus, since you will be able to stop at the most relevant areas of interest. As a general rule, you want to avoid getting a taxi if you can avoid it.