Tower of London Tickets and Tours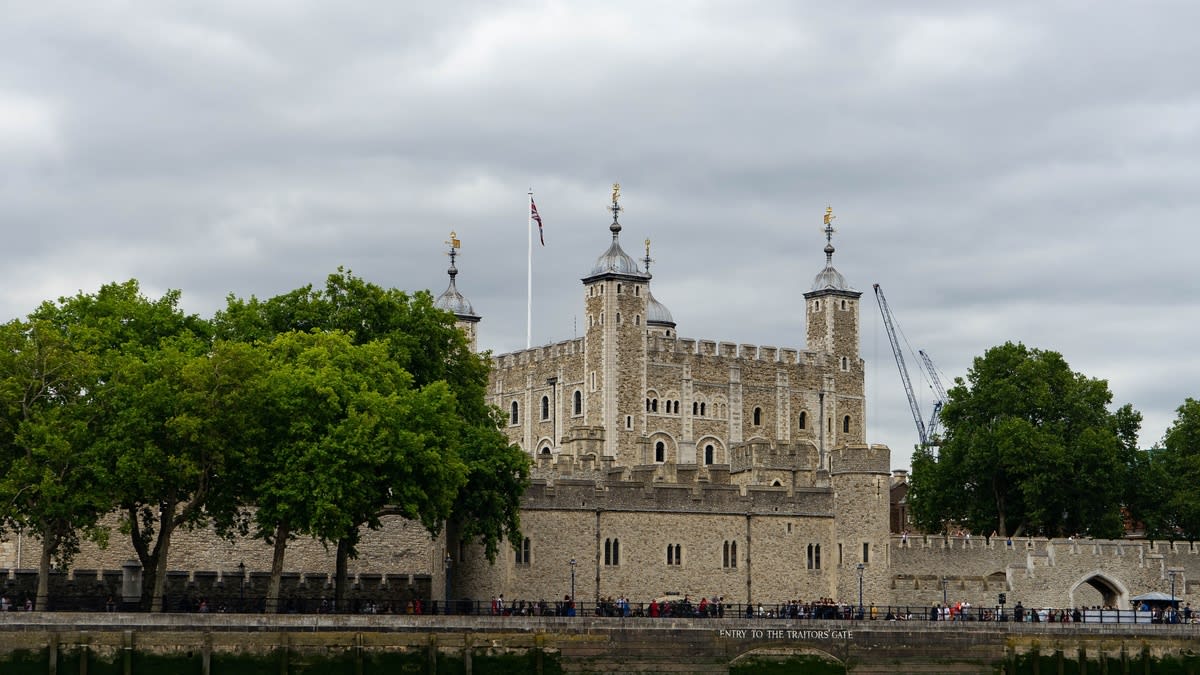 Traveller tips
Helpful advice from us and our travellers so you can enjoy your experience to the fullest.
How long does a Tower of London tour usually take?
You should expect to spend about 2-3 hours at the Tower. The Crown Jewels queue can take about 20 minutes and a tour around the Tower will be about 1hr 30min.


What is the best time to visit the Tower of London?
As a general rule, it's best to visit during the morning mid-week, to try and avoid longer queues due to school visits. For the same reasons, you might want to avoid visiting the Tower during English school holidays.


Where can I go after I visit the Tower of London?
There's plenty of things to do around the Tower of London, such as crossing the Tower Bridge, admiring The Shard, visiting the beautiful Southwark Cathedral or wandering around Borough Market.