London Eye Tickets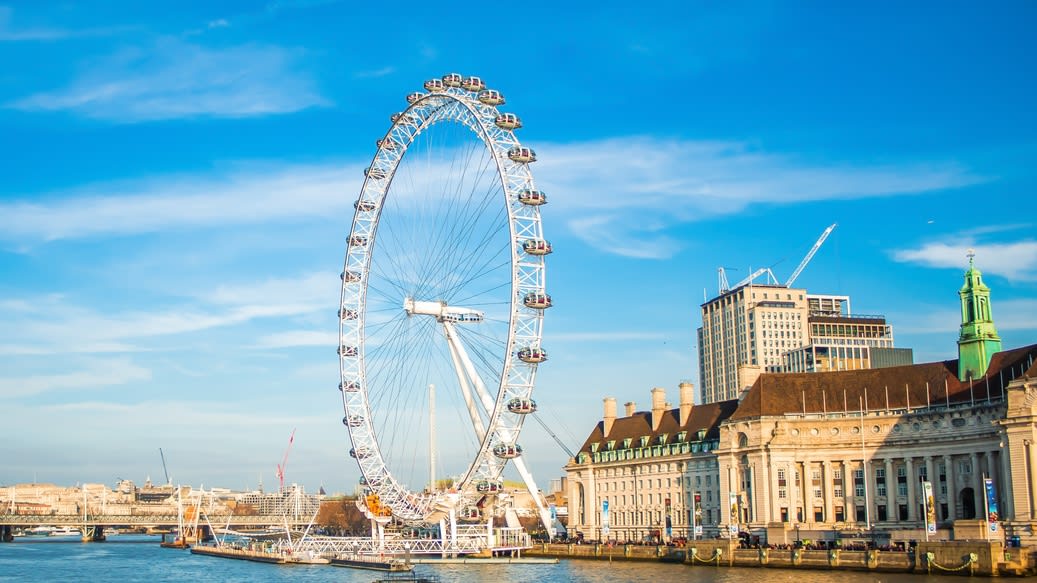 Traveller tips
Helpful advice from us and our travellers so you can enjoy your experience to the fullest.
How long will I have to queue for the London Eye?
As little as 30 minutes and as long as 2 hours during a rush of visitors, especially during English school holidays.


What is the best time to go to the London Eye?
Generally you will want to avoid going between 11:00 and 15:00, and it's probably a good idea to ride the London Eye at the beginning and end of their opening hours. Also, take into account that the London Eye closes during two weeks in January for yearly maintenance.


What can I do after my London Eye visit?
Some attractions near the London Eye that you can visit are the Sea Life London Aquarium, Big Ben and the London Dungeons. Also, you can go for a walk along the Embankment and the Jubilee Gardens.