Madame Tussauds Tickets in London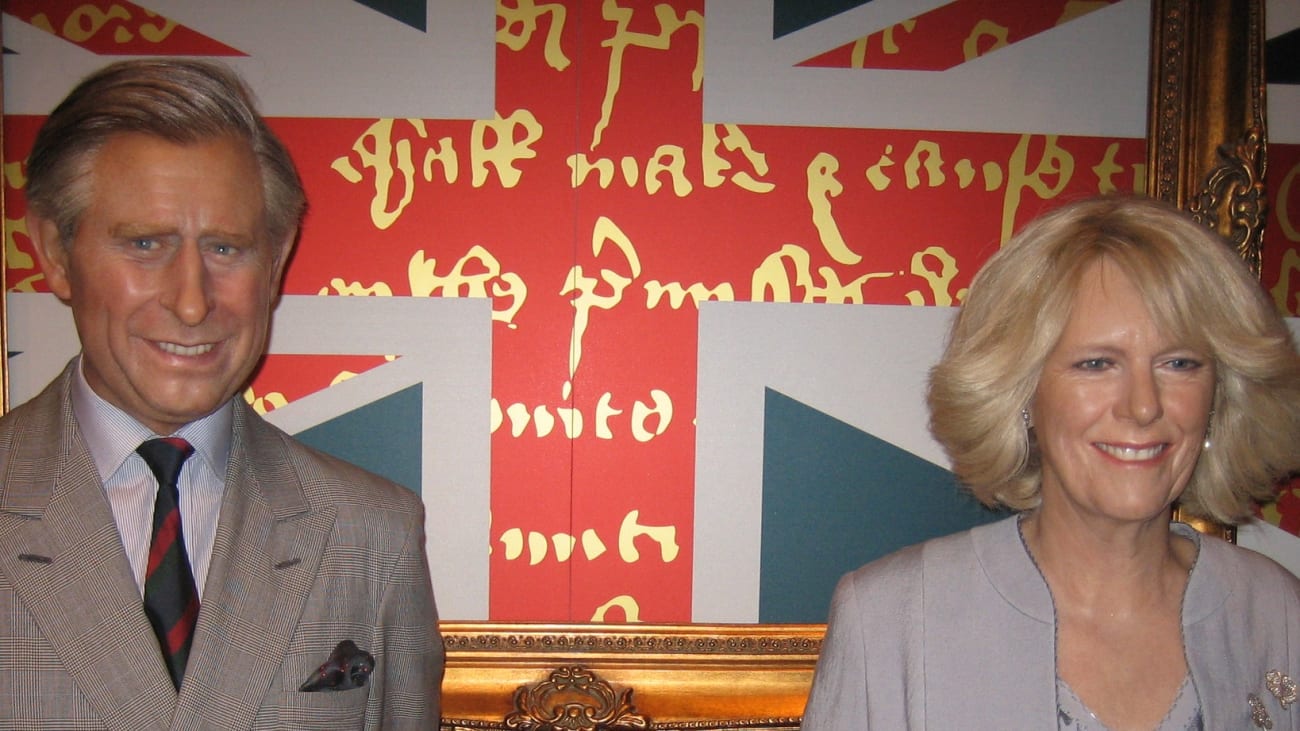 Traveller tips
Helpful advice from us and our travellers so you can enjoy your experience to the fullest.
How long does it take to visit all of Madame Tussauds London?
All in all, it takes roughly two hours to see all of Madame Tussauds London's exhibitions and areas, however there isn't a time limit so you may stay longer if you wish.


What makes Madame Tussauds in London so special?
Madame Tussauds first wax museum, opened in 1835 and relocated in 1884, is the very same museum in London that you can visit today. While there are now smaller Madame Tussauds wax museums dotted around the world, Madame Tussauds London is the original wax museum, and can boast being over 200 years old.


When is the best time to visit Madame Tussauds London?
Keeping in mind that it can get extremely busy, Madame Tussauds London is best avoided on weekends, and usually the earlier the better, as it usually attracts the younger generations. Late in the afternoon is also an option, but you also risk the chance of being turned away or having your visit cut short.