Thames River Cruises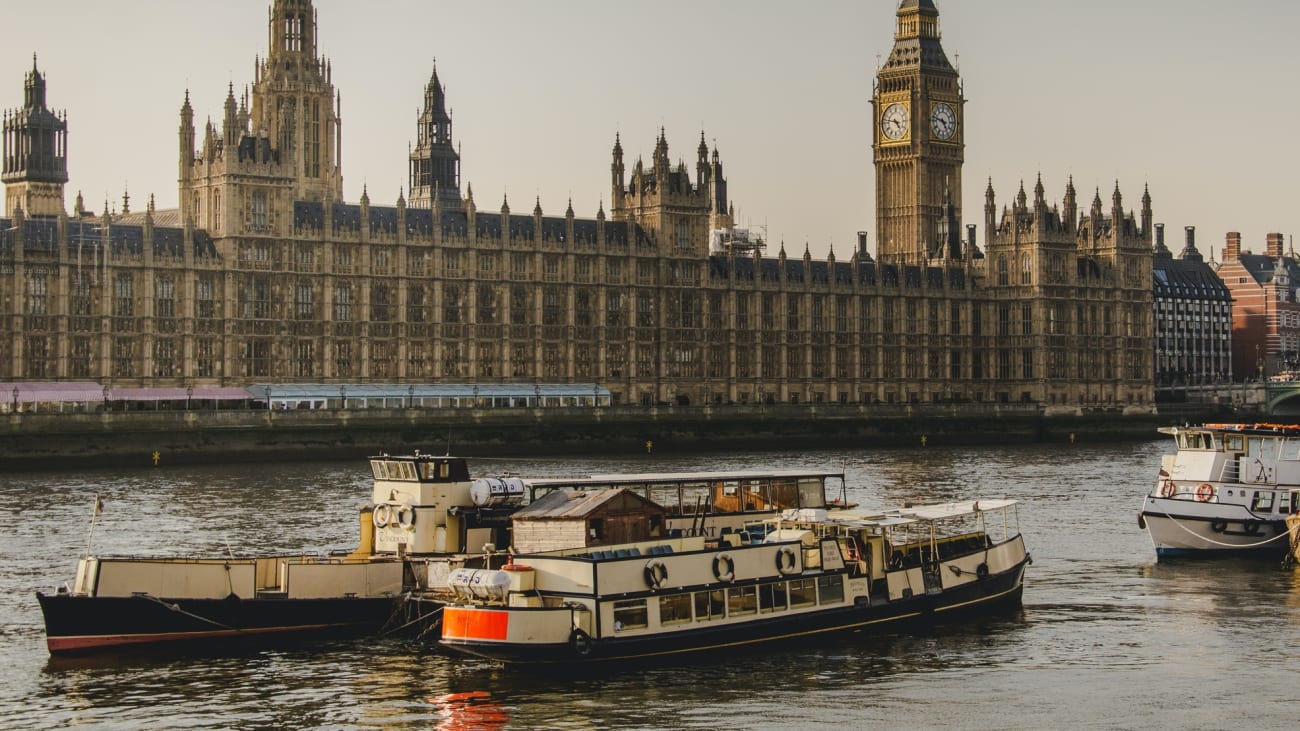 Traveller tips
Helpful advice from us and our travellers so you can enjoy your experience to the fullest.
How long do Thames River Cruises usually take?
Generally they take about 2 hours, since most of them are return cruises. Dinner cruises and other experiences might take a bit longer, so some good advice is to plan your evening accordingly.


Do Dinner Cruises have vegetarian and gluten free meals?
Yes, but you will have to notify your desired cruise provider for a specific meal at least 24h in advance. Also, it is not guaranteed that products are suitable for all allergies and are free from nuts.


What London landmarks will I see from a Thames River cruise?
You will get the chance to catch a sight of Big Ben, Westminster Abbey, London Eye, the Tower of London and Tower Bridge, along with some other minor landmarks.