Disneyland Paris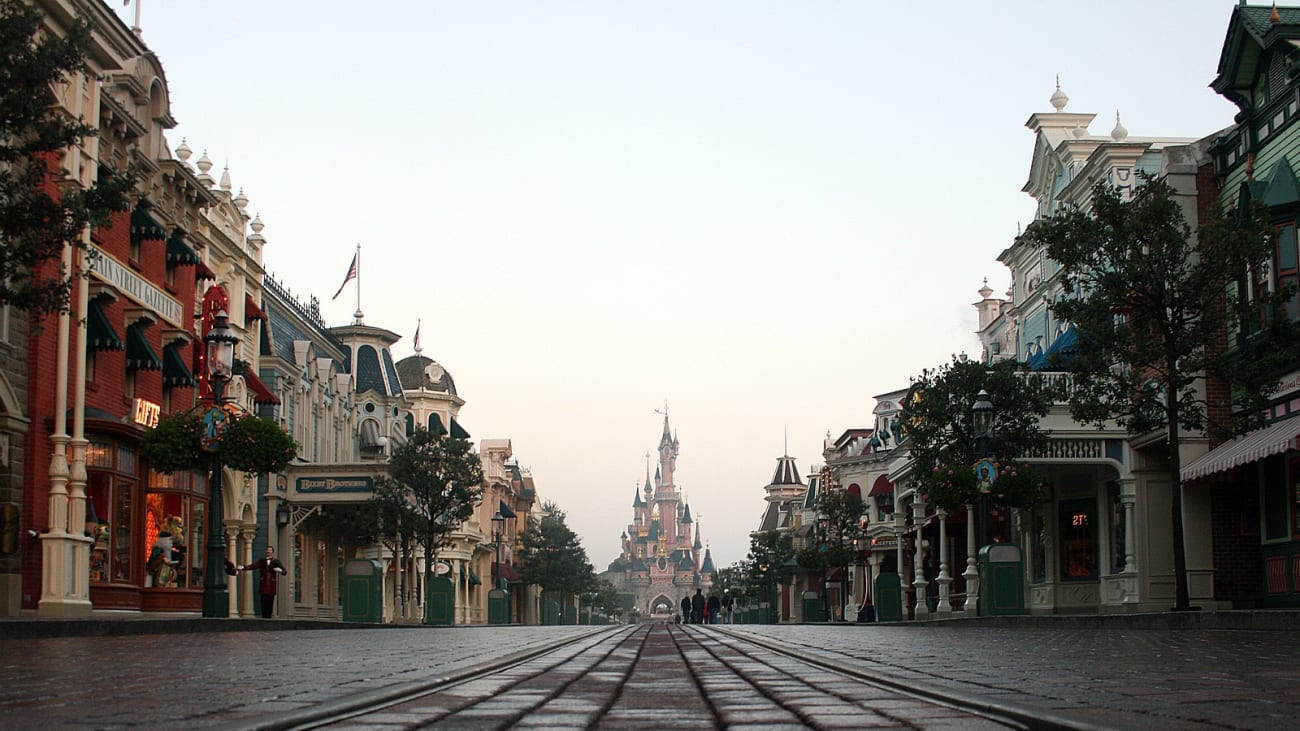 Traveller tips
Helpful advice from us and our travellers so you can enjoy your experience to the fullest.
How many days do you need in Disneyland Paris?
Considering that Disneyland consists of two seperate parks, Disneyland Paris actually recommends three full days to experience the rides that the parks have to offer (2 days for Disneyland Park and 1 day for Walt Disney Studios Park).


Are there any seasonal and special events I should know about?
Disneyland's special and seasonal events vary throughout the year, many of them coinciding with Disney's latest cinematic endeavours. That being said, the Disneyland Paris Run Weekend, Electroland, Disneyland Paris Hop Hop Experience, Disney Loves Jazz, Halloween Part, Taste of Oktoberfest, Fiesta Latina and Magical Pride, are all yearly events that you can attend.


How big is Disneyland Paris, and is it far from the city center?
Disneyland Paris consists of 19.5 km² (12.12 mi²) of park land, and lies around 45 km (28 mi) east of Paris centre. There are a few ways to get there, you can hire a car and drive there yourself, take public transport from Nation Station or board one of the Disneyland Shuttle busses that make their rounds between Gare du Nord and Disneyland Paris.