Eiffel Tower Tickets in Paris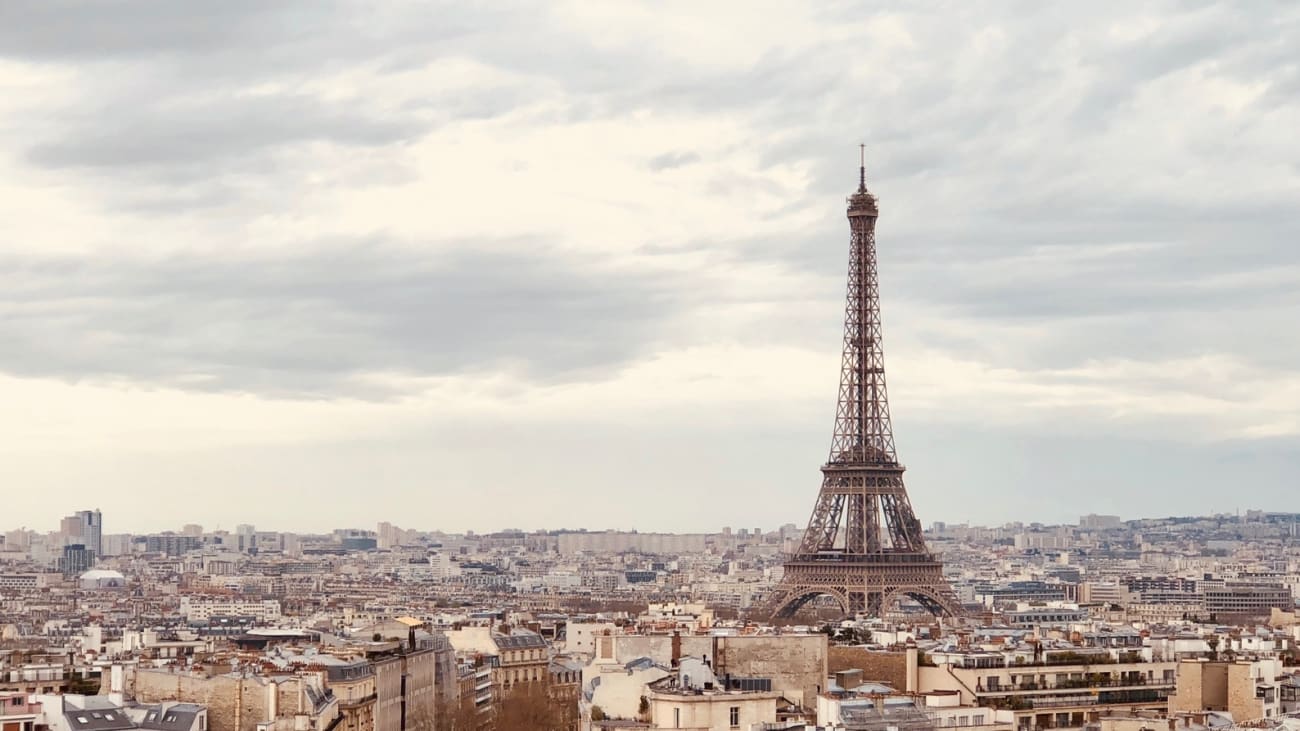 Traveller tips
Helpful advice from us and our travellers so you can enjoy your experience to the fullest.
Are bags allowed in Eiffel Tower?
Handbags and small backpacks are allowed in the Eiffel Tower, but security will probably check any luggage that you bring with you.


How long does it take to go up the Eiffel Tower?
It takes about 20 minutes to reach the 2nd floor if you walk the more than 700 steps. The 3rd floor can only be reached by elevator. Best advice is to take the elevator up since you can skip the line if you prebook your tickets, then walk down for the most stunning views of the city.


At what time is the Eiffel Tower Light Show?
It starts at night and takes place for five minutes once every hour until 1:00 (2:00 during the summer season).