Paris Tours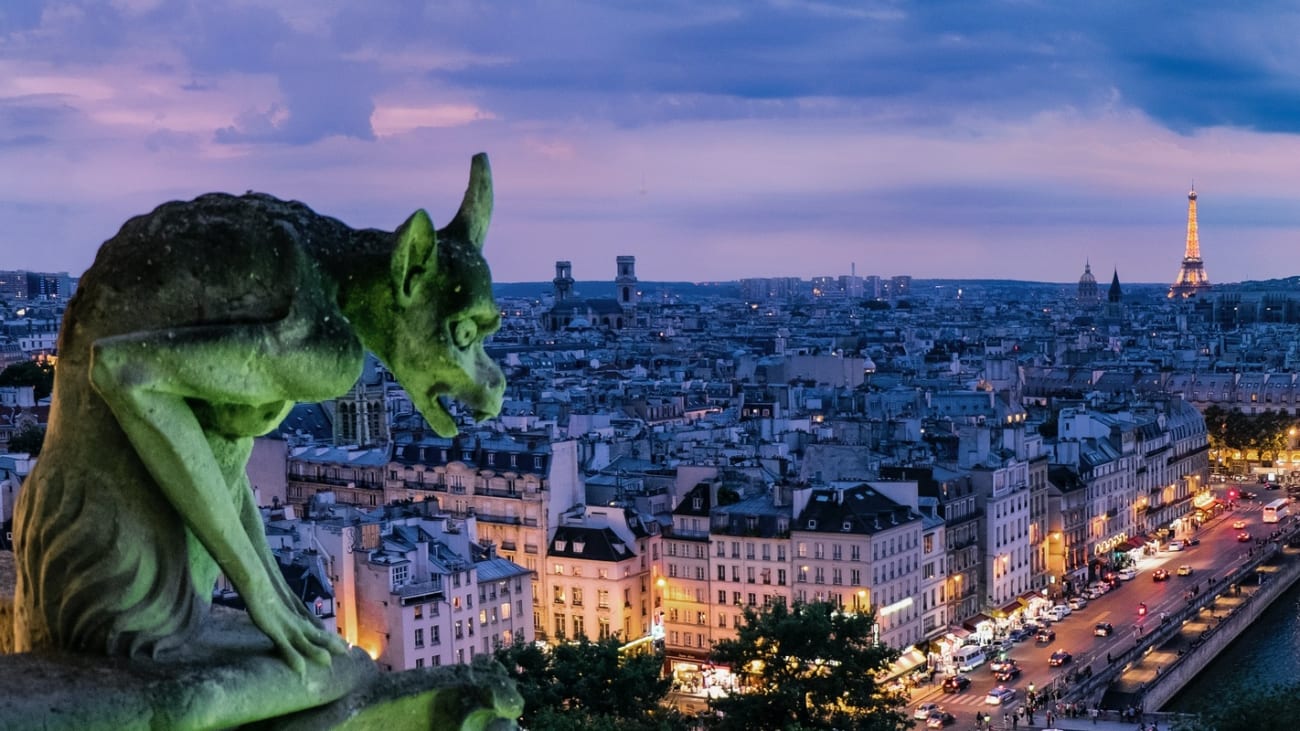 Traveller tips
Helpful advice from us and our travellers so you can enjoy your experience to the fullest.
What's the average walking tour length?
Expect tours to last for around 2 hrs. All tours will adapt to your pace, but is always good advice to wear comfortable shoes and dress accordingly to the weather for a perfect experience.


What is the best way to move around Paris?
Best thing you can do is walk every time you can: most likely you will discover tiny charming streets, artisan boulangeries and other hidden gems that are part of the essence of Paris. The city centre is quite compact and all areas of interest are relatively close to each other, so a combination of walking and taking the metro should get you around pretty easily.


What can I do around the Louvre?
You can stroll down the rue de Rivoli and enjoy a peaceful moment at the Tuileries Garden. Also, you can visit the statue of Molière at 40, rue Richelieu, stop by the Place de la Concorde and catch a sight of the front of the Palais Royal.