Paris Airport Transfers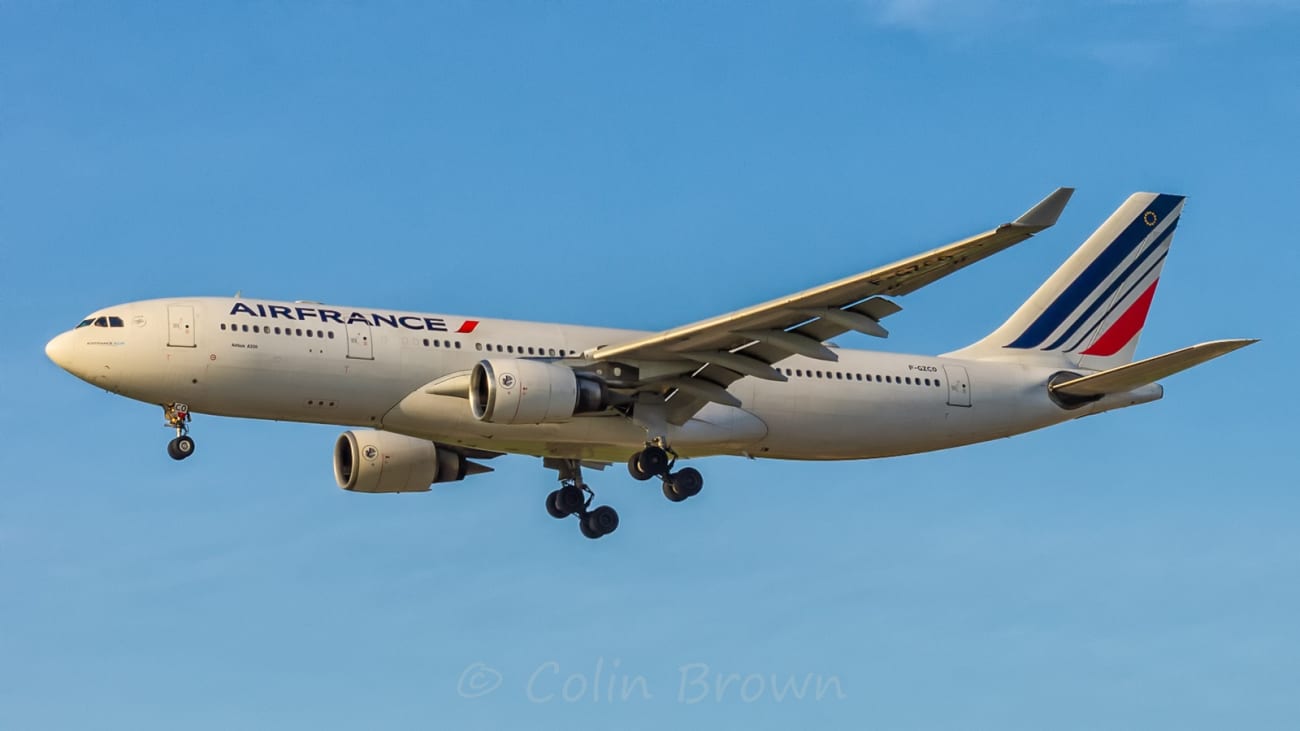 Traveller tips
Helpful advice from us and our travellers so you can enjoy your experience to the fullest.
How far is Orly Airport from Paris?
Orly Airport is about 13 km (8 mi) south of Paris. Transfers from the airport will take around 30 minutes to get to the city.


How many terminals does Orly Airport have?
Orly Airport is a fairly large airport, composed of four interconnected terminals named Orly 1-4.


How early should I arrive at Orly Airport before my flight?
One hour is generally regarded as not enough. Two hours should make it, but bear in mind that traffic-jams in Paris are usual, particularly during the summer.