Paris Pass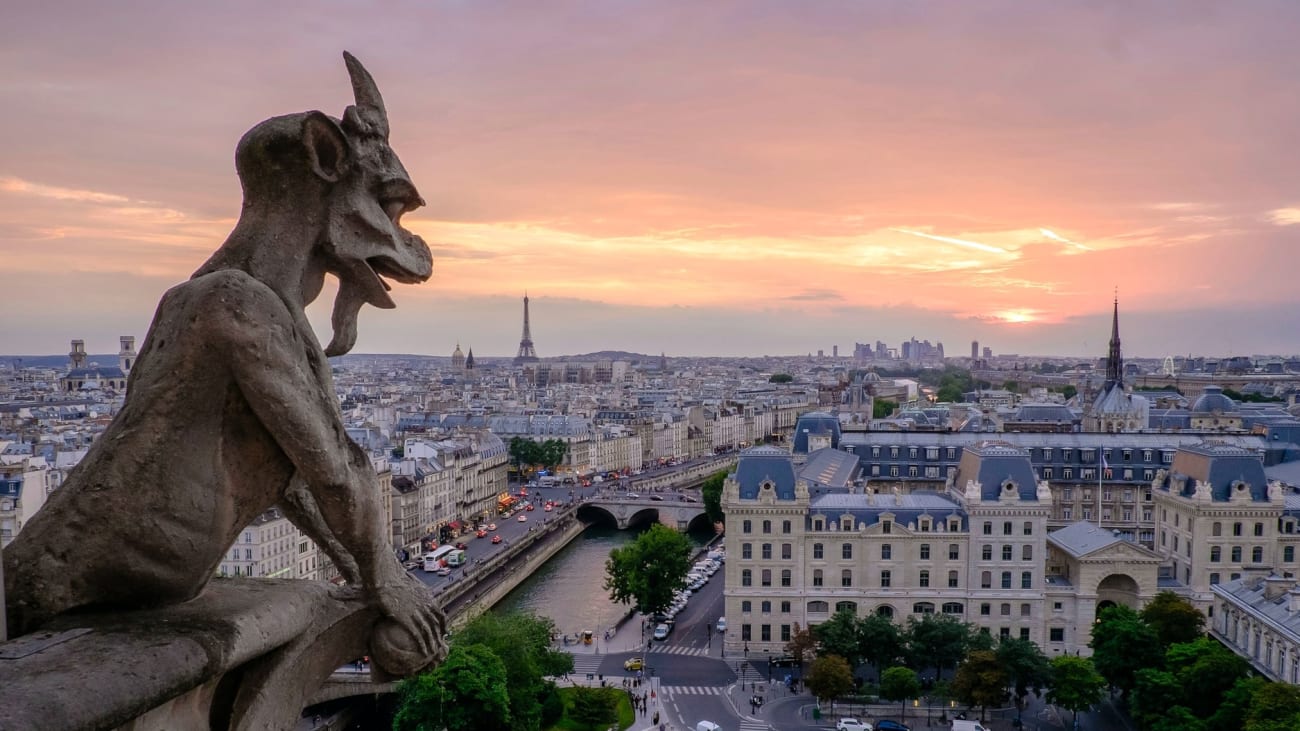 Traveller tips
Helpful advice from us and our travellers so you can enjoy your experience to the fullest.
Does Paris offer many different types of city passes?
There are a couple kinds of passes that Paris offers however the most popular pass is the Paris Pass, due to its vast inclusion of many attractions, fast-track entry and reasonably priced.


Does the Paris Pass include public transport?
Impressively, the Paris Pass actually includes an unlimited transport card that can be used on all of Paris' public transport systems.


Does the Paris Pass offer any other discounts or benefits?
Aside from the free public transport, the Paris Pass also gives, 15% discount on a number of Bike and Segway tours and Chauffeur driven 2CV tours, 20% discount on all food and drink at the Monument Cafe, €10 discount at Idéal Gourmet and a free Starter or Hot Fudge Sundae at Hard Rock Cafe.