Moulin Rouge Tickets in Paris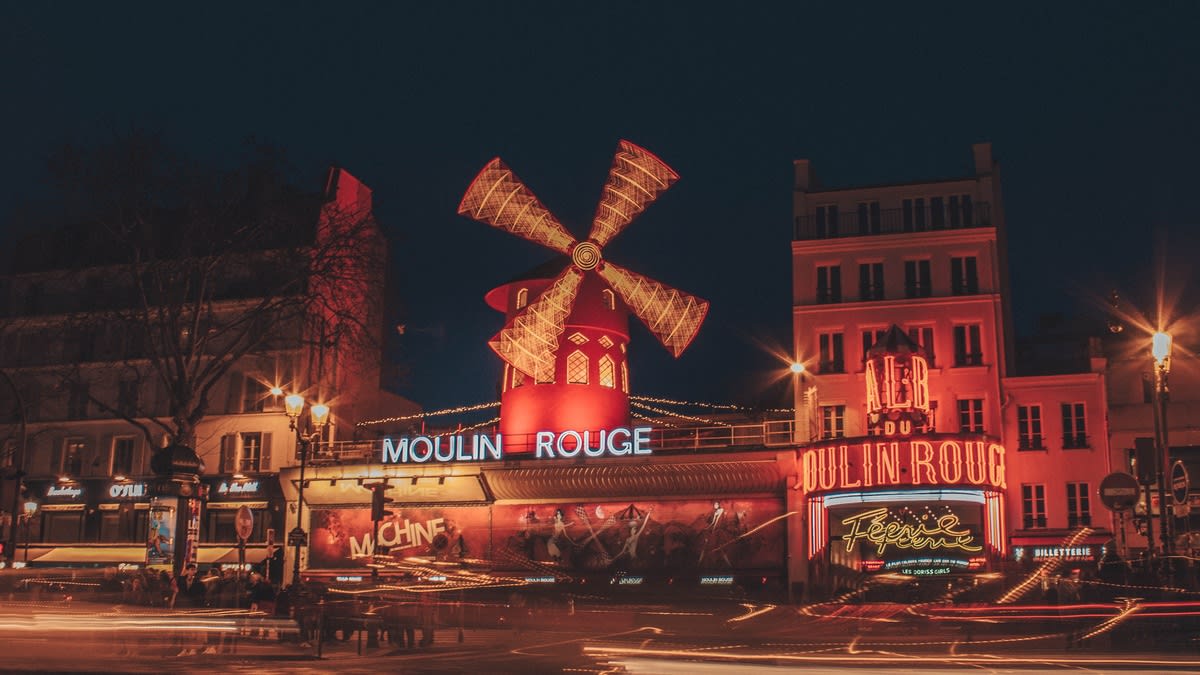 Traveller tips
Helpful advice from us and our travellers so you can enjoy your experience to the fullest.
Is there a dress code for the Moulin Rouge?
There is a dress code, however it's not as extreme as you probably imagine. The general requirement is "smart dress", which basically means no shorts, sportswear, leisurewear, sports shoes and certainly not flip flops. Of course, there's nothing stopping you from "Dressing to the nines" to really show off your bourgeois sensibilities.


Is the Moulin Rouge family friendly?
If they are older than 6 and dressed properly then they will be accepted, however as its cabaret, the content of the show isn't exactly seen as appropriate for young children, especially considering the area it is in.


Is it safe around Moulin Rouge after the show?
With Moulin Rouge situated in the base of Montmartre, an area which is in many ways similar to Amsterdam's Red Light District. For this reason, it probably won't surprise you to find that is very safe, due to the touristic nature of the area, along with a resurgence of gentrification around the area.