Opera Garnier Tours in Paris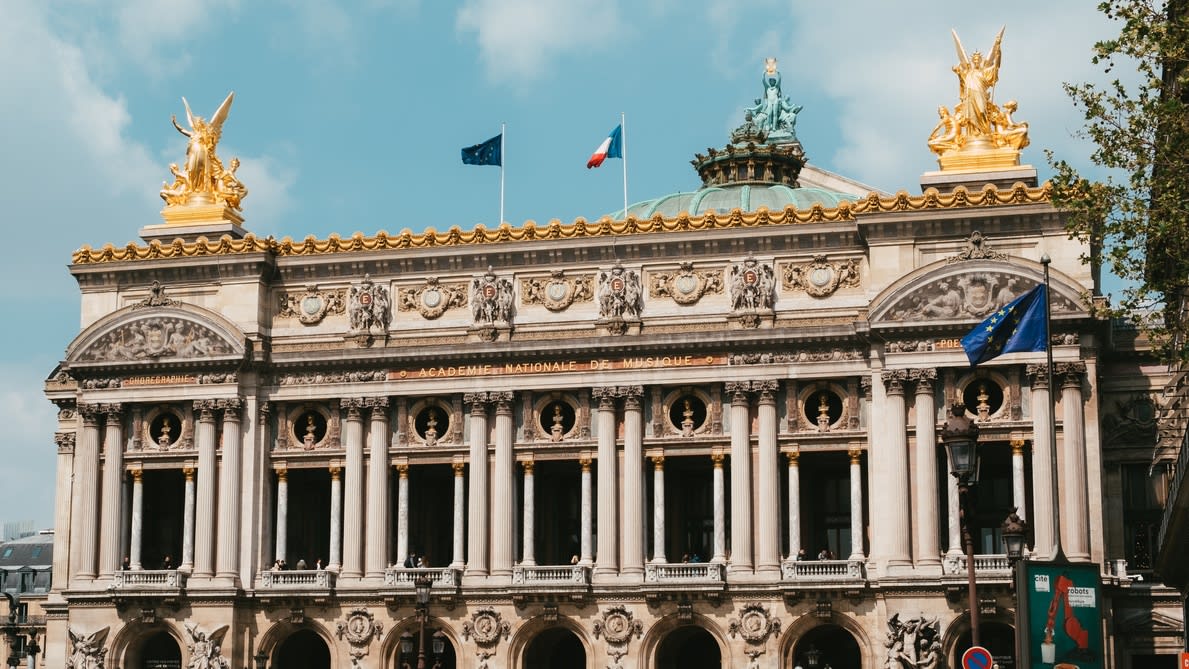 Traveller tips
Helpful advice from us and our travellers so you can enjoy your experience to the fullest.
Can I take pictures inside the Opera Garnier?
Yes, pictures without flash are permitted inside the Opera.


Is there an underground tour of the Opera Garnier?
In case you are wondering about visiting the infamous underground residence of the Phantom of the Opera, unfortunately it is not open to the public. However, due to upgrades over the years, there is not much left of the mysterious atmosphere that the place had back in the early 20th century.


What can I do after I visit the Opera Garnier?
You can go shopping at Galeries Lafayette, or visit the classy Fragonard Perfume Museum, or try some of the best chocolate in Paris at Boutique Lindt.