Versailles Day Trips from Paris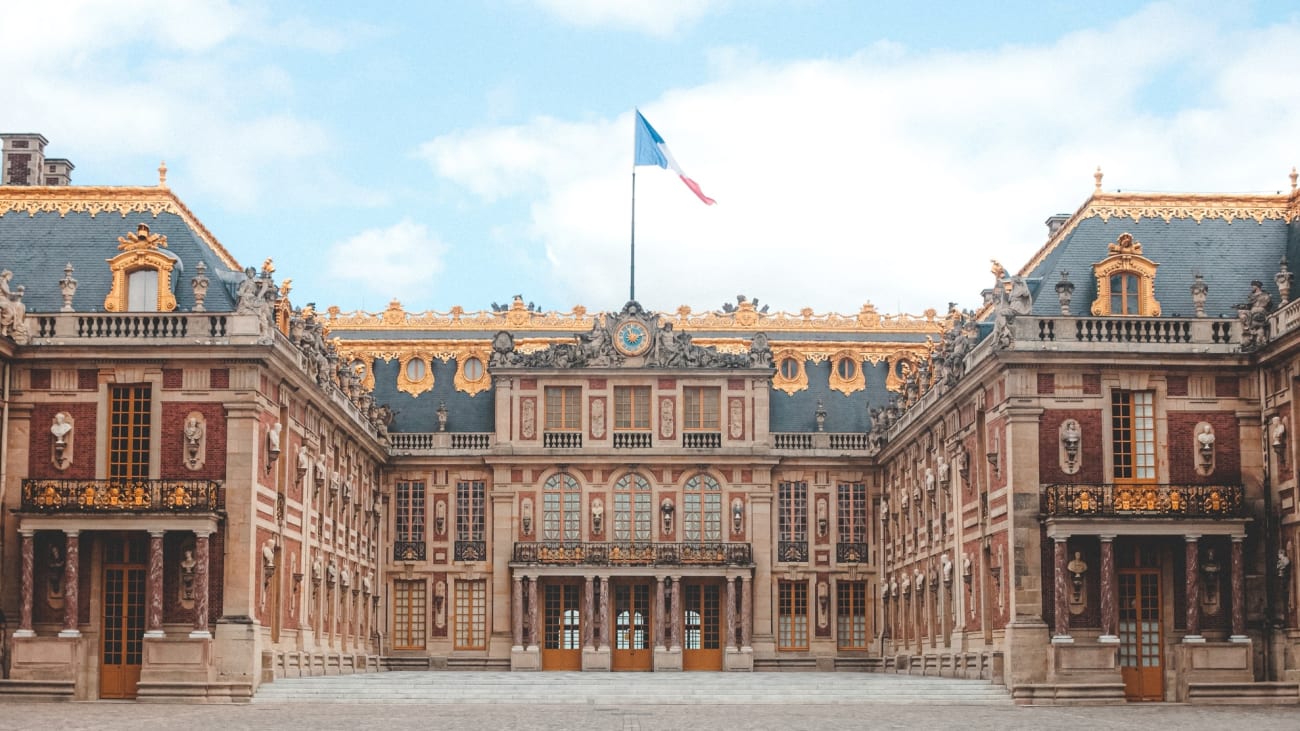 Traveller tips
Helpful advice from us and our travellers so you can enjoy your experience to the fullest.
Is food allowed in Versailles?
You can bring food and drinks to the exterior grounds of the palace, but no food is allowed inside.


Are bags allowed in Versailles?
Suitcases and large bags are not allowed inside the palace. You can take small bags inside but you must leave them at the palace's office after going through a security check. Taking pictures without flash is allowed.


What is the best time to see the fountain shows at Versailles?
Usually the best time to watch the fountain show is during the afternoon session, where you will see a larger display of fountains at the same time.