Colosseum Tickets and Tours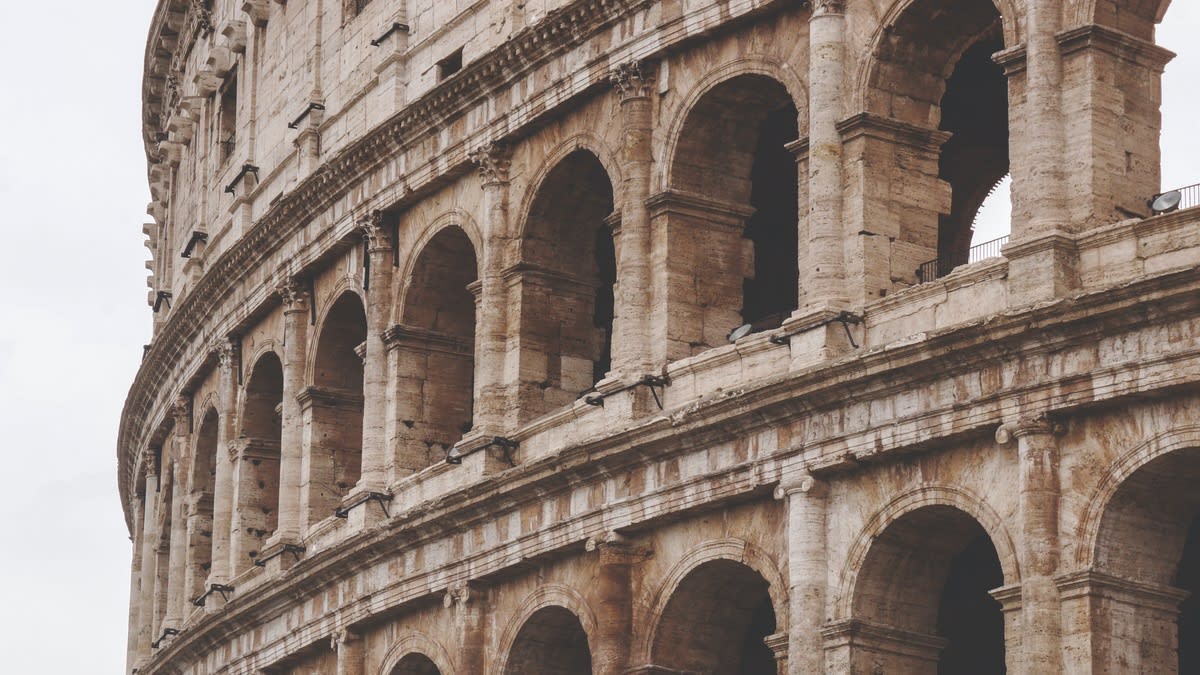 Traveller tips
Helpful advice from us and our travellers so you can enjoy your experience to the fullest.
Can you get underneath the Colosseum?
Yes, you can visit the Colosseum's subterranean area and check out the area where the gladiators waited before going on stage.


Is there a dress code for the Pantheon?
Yes, the Pantheon is still a working church so short skirts, shorts, and bare shoulders are not permitted.


Is there anything worth a visit next to the Colosseum?
In fact there is: you can visit The Salita del Grillo and Trajan's Market, the Mamertine Prison and the Basilica of Saint Clemente.