Departure Transfers to Rome Airports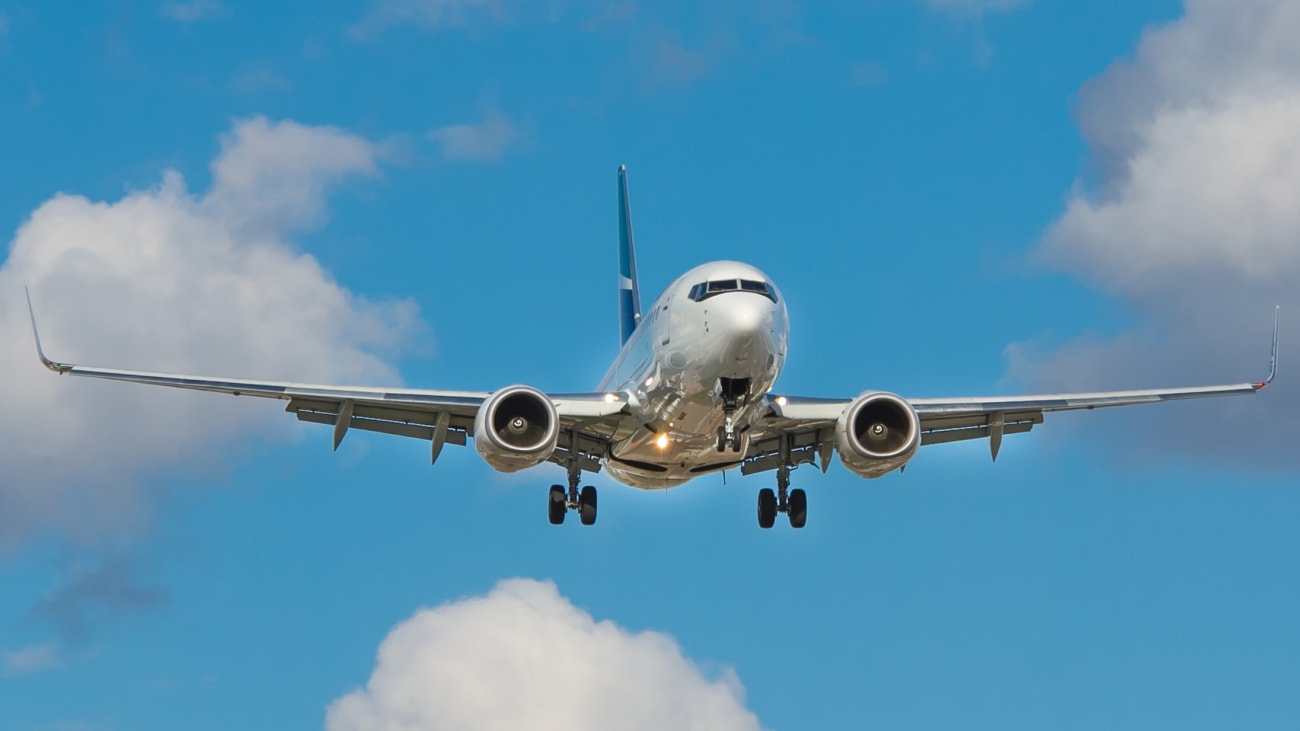 Traveller tips
Helpful advice from us and our travellers so you can enjoy your experience to the fullest.
How long does it take to get to Rome from Ciampino?
Ciampino Airport is located 16 kilometres south from the city centre of Rome. By transfer, it will take you about 40 minutes to get from the airport to the city.


How big is Ciampino Airport?
Ciampino is a relatively small airport, operating on just one terminal. It is usually regarded as a cheaper alternative to Fiumicino Airport.


Is Ciampino Airport open 24 hours?
No, the airport closes at night between 00:00 and 4:30, therefore it is not possible to sleep inside.