Boston Day Trips from New York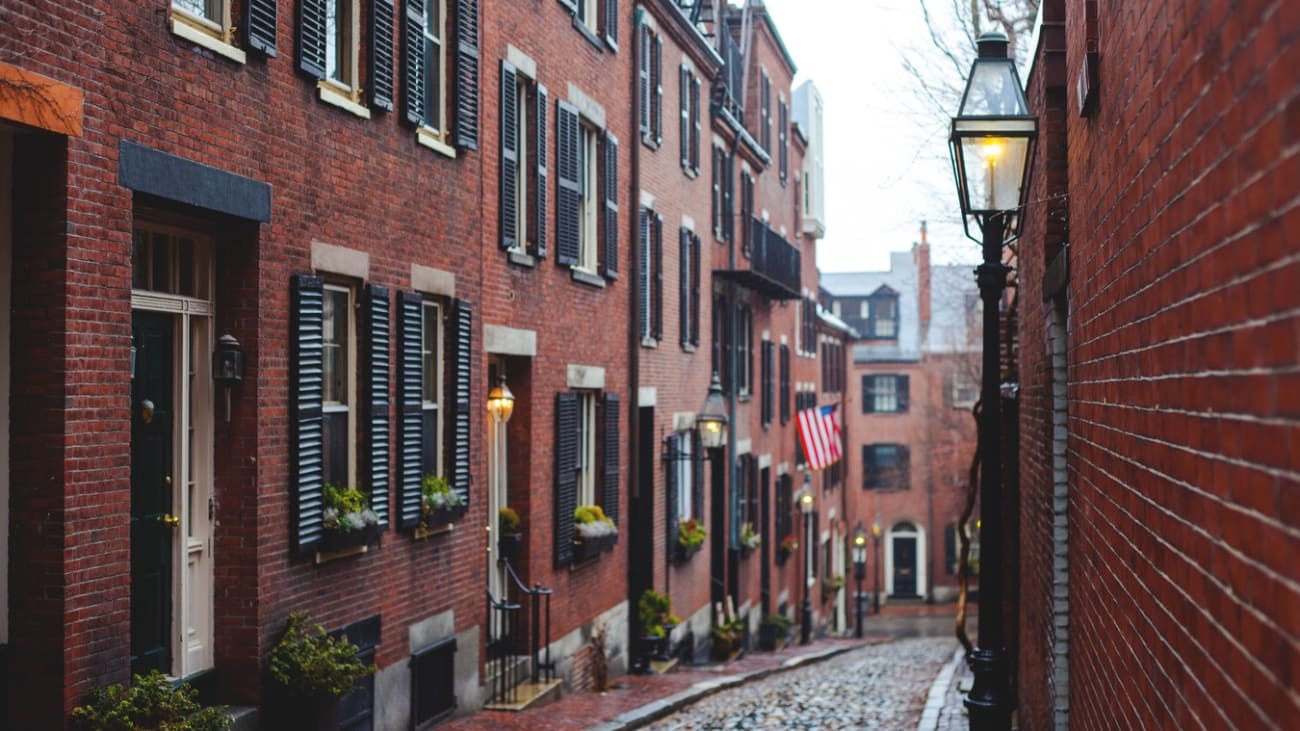 Top Boston Day Trips from New York
Traveller tips
Helpful advice from us and our travellers so you can enjoy your experience to the fullest.
Is Boston close to New York?
Boston is actually over 200 miles from New York, and takes around 4 hours by car to get there. As for visiting, tours from New York leave very early in the morning to account for this.


What is there to do in Boston?
Boston's rich-history makes it one of the most sought after destinations to visit. Sights include the Museum of Fine Arts, Boston Public Garden, Fenway Park and the Boston Tea Party ships.


What do Boston locals usually eat?
Some of the typical dishes of Boston include Clam chowder, lobster rolls, baked beans and Boston cream pie.