Burj Khalifa Tickets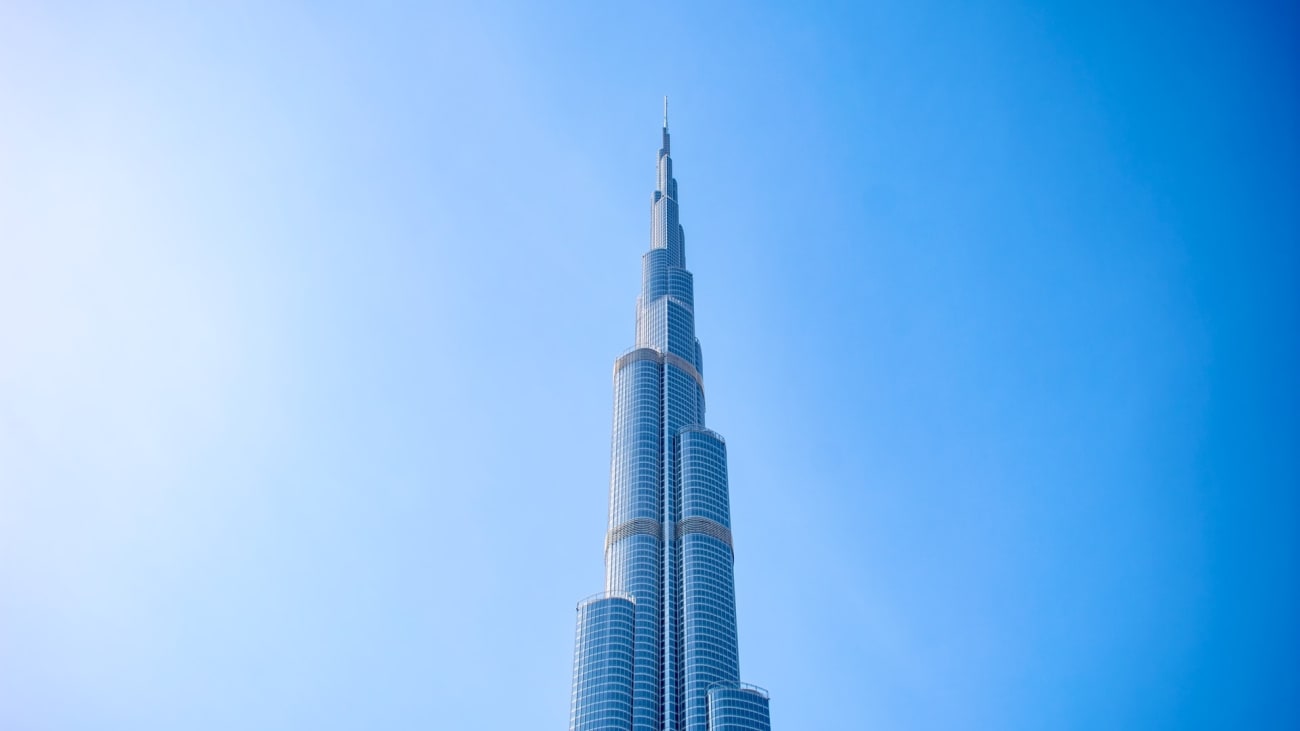 Traveller tips
Helpful advice from us and our travellers so you can enjoy your experience to the fullest.
How can I customize my visit to Burj Khalifa?
You can combine your visit with a wide array of experiences, such as an entrance to the Dubai Aquarium, dinner at the Armani Hotel, tea at At.Mosphere, the restaurant at the top of Burj Khalifa, as well as private transfers, monorail rides, and tours of the city.


What is the best time of the day to visit Burj Khalifa?
The Burj Khalifa's At The Top observation deck gets quite crowded during sunset and twilight, so a good idea is to book your tickets for an hour before sunset and bypass the long queues. Also, the iconic building also offers sunrise viewing sessions from At The Top, starting at 05:30 until 08:00, and they are a peaceful option to experience the best views of Dubai.


When does the Burj Khalifa's LED show happen?
The show begins at 18:00 and happen every half hour until 23:00. The light performance lasts for 5 minutes. Best place to see it happen is at the outside of the Dubai Mall.