Day Trips and Excursions from Marrakech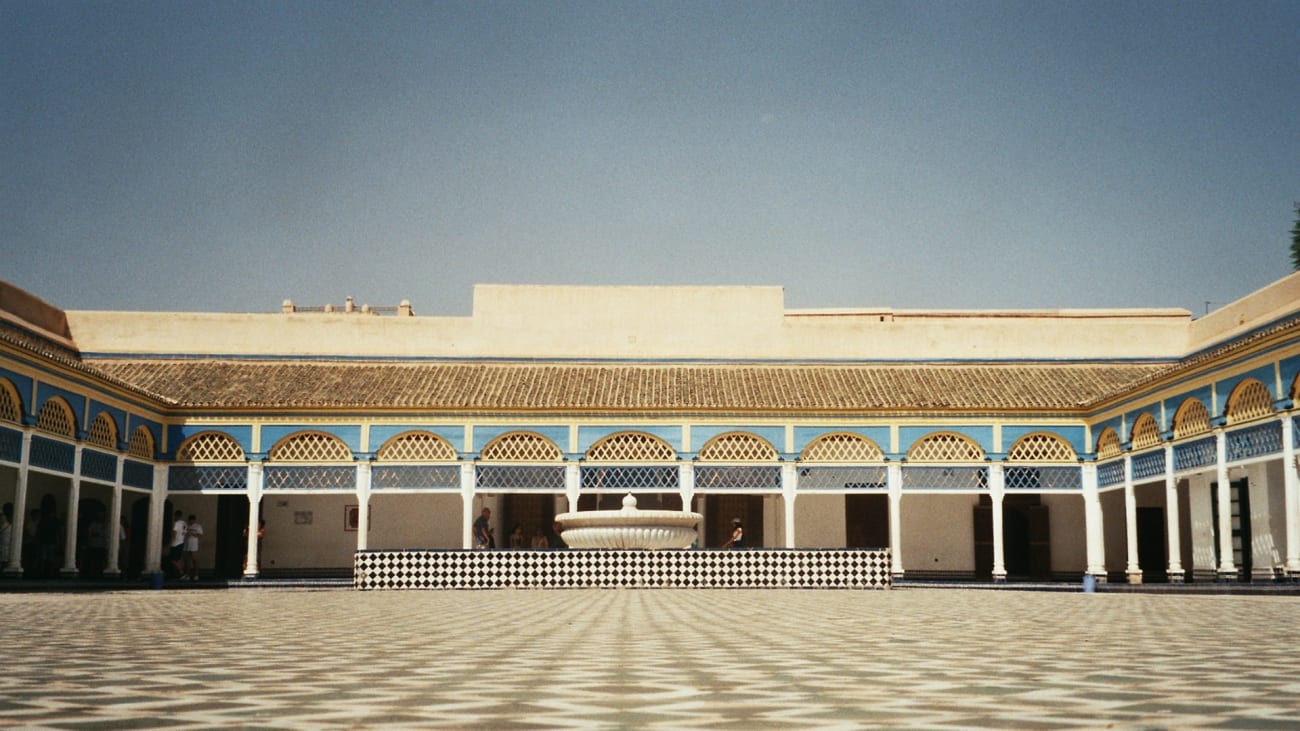 Traveller tips
Helpful advice from us and our travellers so you can enjoy your experience to the fullest.
What is the best trip from Marrakech?
If you are visiting Marrakech for a week or two, and want to take some time away from its bustling streets, our recommendation is that you go on the 3-day tour to Merzouga and Erg Chebbi. Giving you the best value for your money, you will enjoy a unique experience in the desert and pass through an oasis, UNESCO World Heritage sites, Berber camps, the Todra Gorge, the Atlas Mountains, and other landmarks of the area.


Why is Ouzoud so famous?
The Ouzoud waterfalls are a popular tourist visit, mainly thanks to its local wildlife of monkeys and the spectacular views of the place. You can also take a bath in the river and that's why many visitors of Marrakech choose a day trip to Ouzoud to get a rest from the heat of the city.


What is there to see at Ourika Valley?
The Ourika Valley is one of the favourite places of visitors. The drive to the Valley from Marrakech is full of impressive sights of the Atlas Mountains and its winding roads and villages, and once there you can experience a peaceful day by the river and have authentic lamb and vegetable tajine lunch in one of the riverside stands. If you are feeling brave, you can also climb up to its famous waterfalls, just come prepared with adequate shoes.