Minorca Airport Transfers
If you want to make the most of your vacation, don't worry about transfers between the airport and your hotel. I'll tell you how to get carried away (literally) for a hassle-free trip.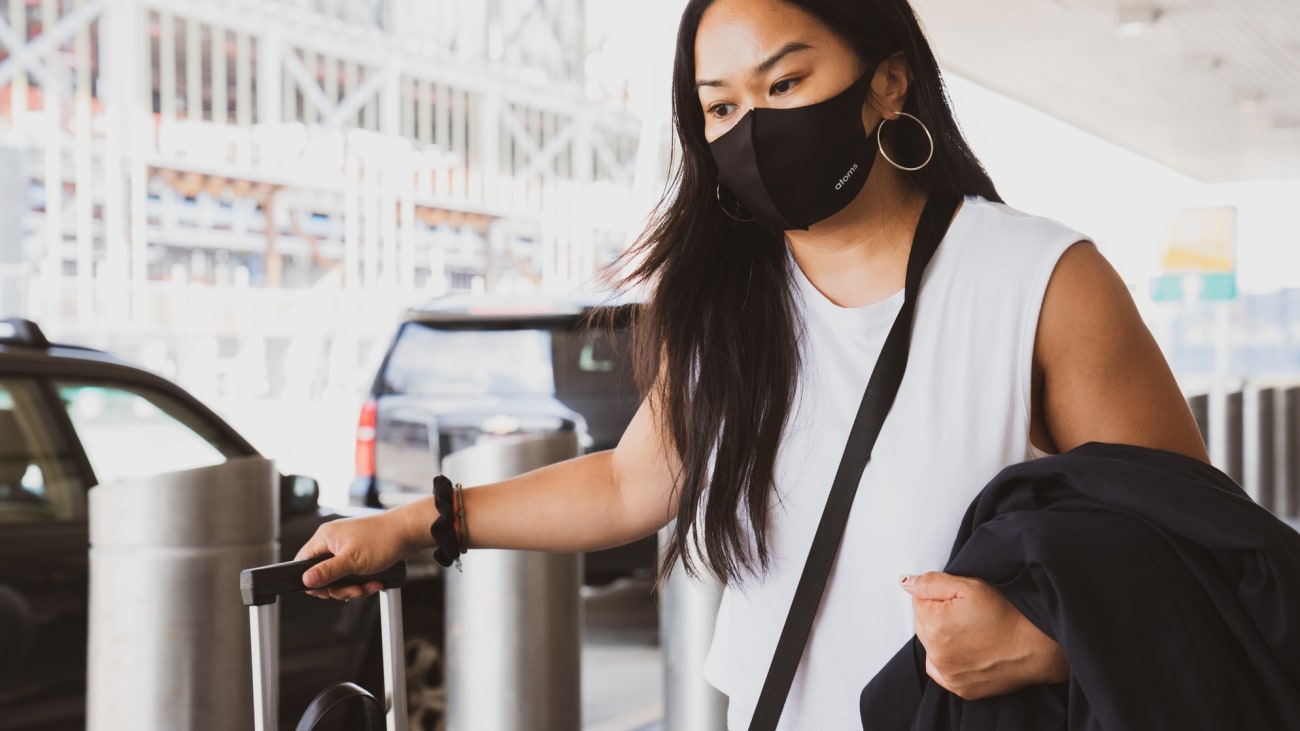 One of the big doubts that you have when traveling to Menorca is how to organize yourself to move around the island, or if it is necessary to rent a car, since the public transport is something limited to enjoy to the maximum of everything that it has to offer you.
My answer would be that it is not always necessary as long as you know how to get to your hotel or accommodation and you ensure transportation to the coves and beaches you want to visit. For the former, you don't need to look any further: here you have a private round trip transfer from Menorca airport to your hotel, about which I will tell you everything you need to know.
1. Private transfer from Mahón airport to your hotel
With a private transfer from Menorca airport to your hotel in Mahón, you will be picked up at the airport and taken directly to your accommodation in a comfortable and spacious air-conditioned vehicle. This is the quickest and most comfortable option to get to your hotel, and is also available to return to the airport and finish your trip without the worry and stress of looking for transport.
2. How does the transfer from Menorca airport work?
The service operates every day of the year, 24 hours a day. Depending on the day and time of your flight, you can choose more or less vehicle options for the transfer.
The driver will wait for you up to an hour and a half after the estimated landing time, so in case there is a delay, don't worry, you will still have your transfer covered.
You have to establish a destination address when booking, and if it is outside the boundaries where the transfer company operates they may not be able to confirm the service. Generally, the transfer will take you anywhere in the center of Mahon and around the city, such as Cala Blanca.
Each passenger is limited to one suitcase of maximum 20 kilos and one carry-on bag, but if you want to bring more luggage (a bicycle, a surfboard, an instrument...) you can do so as long as you do not forget to specify it at the time of booking.
Baby and child seats are available on the transfer, but you have to request them during the booking process.
You can cancel the transfer at any time, but you will only receive a 100% refund if you cancel at least 24 hours in advance.
3. Advantages of choosing a private transfer
The great advantage of private transfer over shared options or public transport is that it is the fastest and most comfortable, as you will not have to wait for other people or share the vehicle with anyone. On the other hand, the price is usually higher and unless your group is large enough to fill the vehicle you will have to pay for all the empty seats.
The vehicles have seats depending on the option you choose. There are 3, 8 and 16 seats to suit your group. If for example there are 6 of you, the most economical option is to book two separate 3-seater services to avoid paying for two empty seats.
Another thing that makes it worthwhile to book a private transfer from the airport is that your driver will be waiting for you when you land, in the arrivals area, so you will not have to get lost in the airport looking for how to get to Mahón. For this, they will ask you for your flight details and your telephone number, so that you will know at all times if your flight is delayed and through which departure gate you will enter the airport.
4. About luggage
The vehicles that operate this type of transfers have plenty of space to carry your luggage, and although it is usually limited to one suitcase per person, being a private transport you can take more and there will be no problem (as long as you specify it at the time of booking).
This, together with the comfortable and spacious seats and air conditioning, make this option a marvel if you want to get to Mahón without stress.
Alex's Traveller Tip

By private transfer it takes about 13 minutes to get to the center of Mahón. The bus, the only alternative option, takes about 15 minutes plus the time you have to wait for it to arrive.
5. How to book a transfer
Choose the date of your flight and the number of people that will go in the transport, and then the vehicle you prefer (there are several options, each one with a different price).
You will be asked for the first and last names of all passengers, information about your flight and the destination address. If you are carrying more than one bag, put it in the last field.
After making the payment, your reservation will be confirmed and you will receive an email with all the details of your reservation. Check that everything is correct and save it in highlights.
You will be picked up at the airport at the place indicated in the mail and you and the rest of the passengers will be taken to your hotel or accommodation.
If you book a return transfer, you will receive an email or call to confirm the pick-up time. Normally it is 3 hours before the flight, but you can choose the time you consider.
6. The bus, the only alternative option to transportation
Maybe you are thinking of traveling to Menorca with a tight budget, or you are going to go with a very light luggage, or you are not convinced by the private transfer. In that case, you have the option of public transport to get to Mahón from the airport.
The bus line 10 takes you from the airport to the Mahón bus station in the center of town. The ticket for the bus is purchased from the driver and costs 2,65 € (a price which, depending on when you read this, may have changed).
The first bus from Menorca to the airport leaves at 5:45 in the morning and the last one at 00:25, so if you arrive early in the morning to the island it will not be the best option. There are buses every 15-30 minutes.
To get to Ciutadella from Mahón you can take a bus from the station. The trip takes about 45 minutes.
7. You may also be interested in...
Once you are in Menorca there are plenty of experiences and activities that will be waiting for you and to make your trip nothing less than unforgettable, here is a guide with 10 essential plans to include in your trip: 10 Best Activities in Minorca.
And something you must include in your trip is a boat cruise around the island, preferably at sunset and with a glass of wine. Sound good? Well, read more about this experience here: Boat tours in Menorca.