Toledo Day Trips from Madrid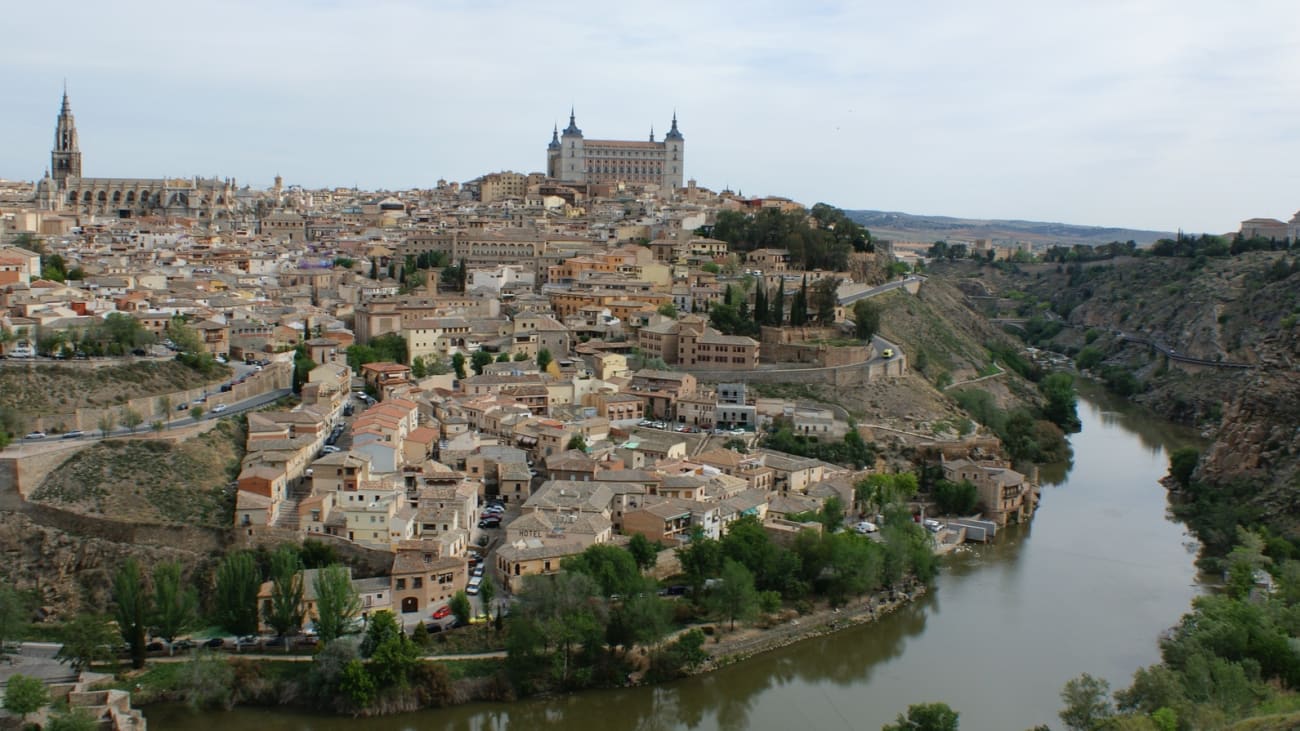 Traveller tips
Helpful advice from us and our travellers so you can enjoy your experience to the fullest.
How far is Toledo from Madrid?
Toledo is about 70 km (43 mi) southeast of Madrid. It will take you about 1 hour to get there from the capital city.


What is Toledo known for?
Toledo is known for its medieval architecture and historic monuments, its sword makers, marzipan and other sweets, and the gorgeous sights of the Tagus river.


Is one day enough for Toledo?
A day in Toledo should be enough to cover the main landmarks, but there's so much more to see than that. However, as long as you visit La Puerta del Sol, la Catedral Primada, cross the bridge over the Tagus river and stroll down the paved streets of the city, you will get a good look at what Toledo has to offer.