Amsterdam Tours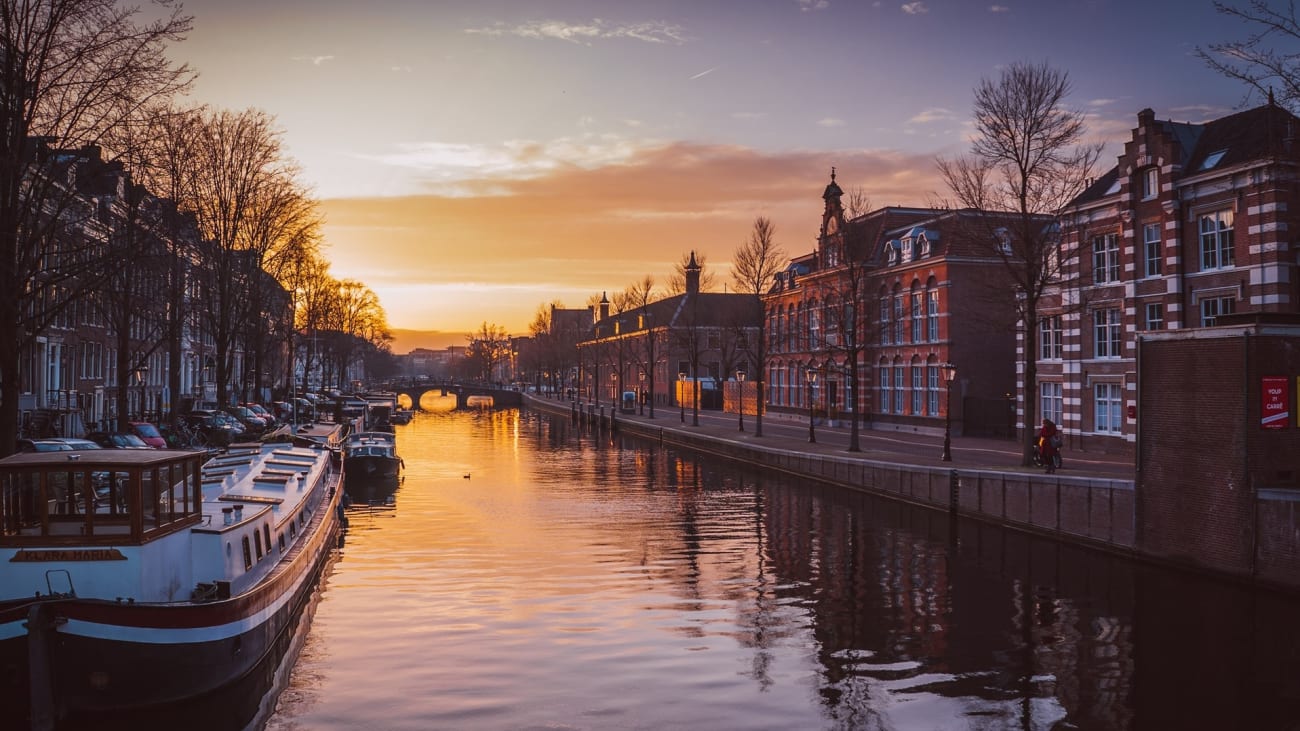 Traveller tips
Helpful advice from us and our travellers so you can enjoy your experience to the fullest.
How long do most walking tours in Amsterdam last?
Most walking tours around Amsterdam last about 2-3 hours. While there are some that last as long as 4 hours, these usually include the odd break between for food.


Which walking tour should I choose?
The most popular walking tour is the Amsterdam Red Light District Walking Tour, although it is strictly adults-only, you'll be given an escorted walking tour of the Red Light District, followed by a visit to Museum of Prostitution. If a complete delve into the Red Light District doesn't take your fancy, the second most popular tour is the Amsterdam city tour, which gives you a number of insights into how Amsterdam has developed through the ages.


What is the best way to move around Amsterdam?
In truth, the city of Amsterdam is small enough, that simply walking along its canals, and exploring its many nooks and crannies can make for a truly pleasant experience.