Miami Airport Transfers
After landing in Miami after a long flight, there is nothing better than getting to your hotel in the fastest, most comfortable and economical way.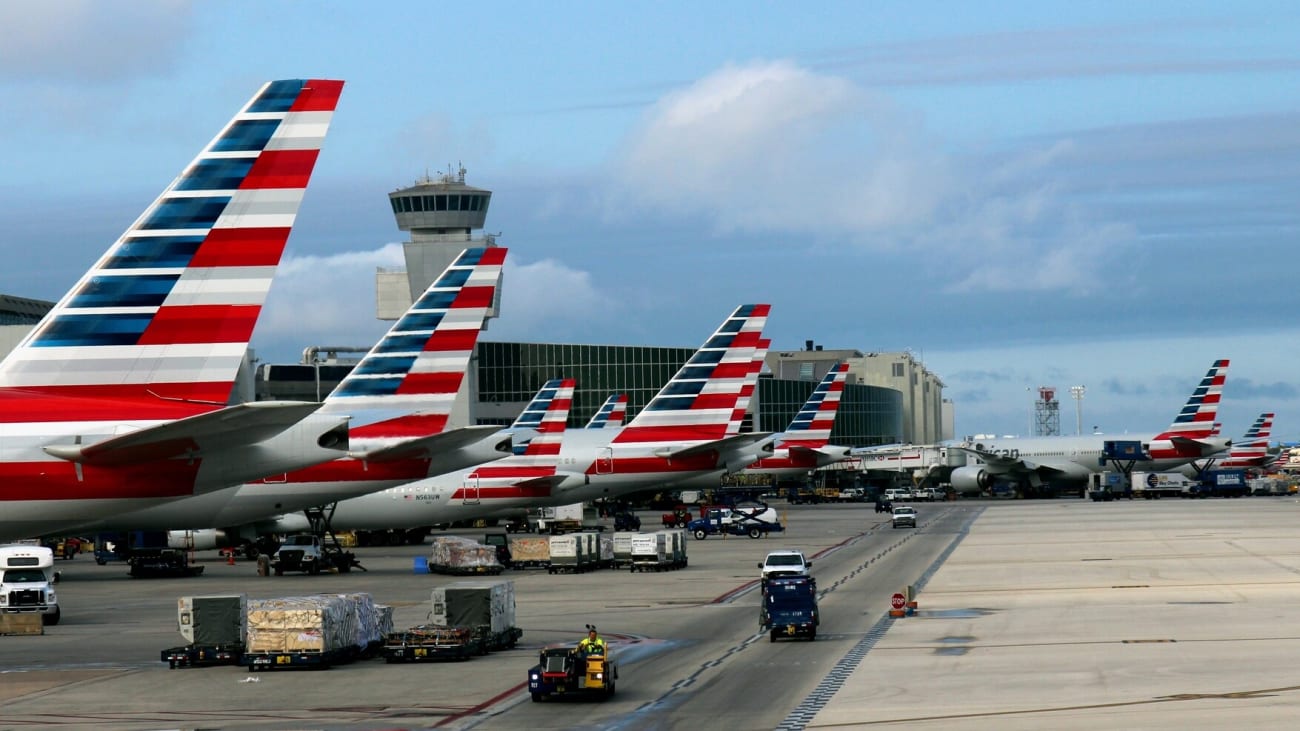 Miami is the perfect getaway to relax and enjoy, and door-to-door transfers from the airport to your hotel will be the best option to start and end your trip without any unnecessary complications.
1. The best transfers from Miami Airport to the city and port
2. Private transfer from Miami International Airport to the city
This is the easiest way to get to Miami from the airport. Upon landing, you will have a chauffeur waiting at the exit to take exclusively you and your group in a private vehicle to drop you off at the very door of your hotel.
What makes this private transfer from the airport to your hotel in Miami so special is that you will not need to worry about how to get to the city, you will have help with your luggage and any bags you are carrying, and you will not have to wait for anyone else or make extra stops, you will go directly from the airport to your hotel in a comfortable minivan.
Premium private transfer from airport to downtown
If you want an even more exclusive option than the previous one, choose this private transfer in a Premium vehicle that will take you to your hotel in a luxury car. This service works quite similarly to the other option: you will have to provide the details of your flight and accommodation so that the company can organize your pick up and take you to the door of your hotel in the fastest and most comfortable way possible.
3. Private transfer to the port of Miami
Maybe you have something exciting planned right after your arrival in Miami, such as going on a cruise or a yacht ride! If this is the case, you can use this private transfer to get to the port of Miami in a comfortable, fast and stress-free way.
As in the previous option, your driver will be waiting for you at the arrivals terminal ready to help you with your luggage and take you in a private vehicle to your destination at the port, without having to make unnecessary stops or wait.
4. Other options from Miami airport
In case vehicle transfers are not exactly what you are looking for, here are some other alternative transportation methods, ordered from best to worst according to my experience:
Public transportation: MIA Mover
The cheapest option to get to Miami is the MIA Mover, a train that will take you from the airport to the Miami Intermodal Center, from where you can take the orange monorail line to get to downtown Miami.
To catch the MIA Mover at the airport, go to the third level between the Dolphin and Flamingo garages and take the Skyride to access the station.
Rent a car
If you were planning on renting a car to use during your stay in Miami, the best thing you can do is skip any other way of getting downtown from the airport and rent a car directly at the airport and drive it yourself to your hotel.
This way, you will save the extra cost of the transfer and you will have your car ready from the beginning of your trip to freely explore Miami.
Uber
Taking an Uber to your hotel is another option, but truth be told, it is strictly better to book a transfer in advance. You will pay more or less the same but with the advantages of not having to ask for it when you arrive at the airport and having personalized attention.
Alex's Traveller Tip

There are two apps that will help you not to get lost on public transportation: Miami-Dade Transit Tracker and Miami Trolley App, available for iPhone and Android.
5. Activities in Miami that you may like
When you get to Miami I recommend you to take a tour around the city and discover its most iconic neighborhoods such as the Art Deco Historic District or Little Havana. If you are interested in doing this tour, you can find all the tips and useful information that you need here Best Tours and Day Trips from Miami.
Another option is to take a Hop-on Hop-off sightseeing bus tour, a comfortable and quick way to see Miami in one day, and start getting your bearings around the city. Find out more in this article about Hop on Hop off Bus Tours.