Borghese Gardens and Gallery Tours & Tickets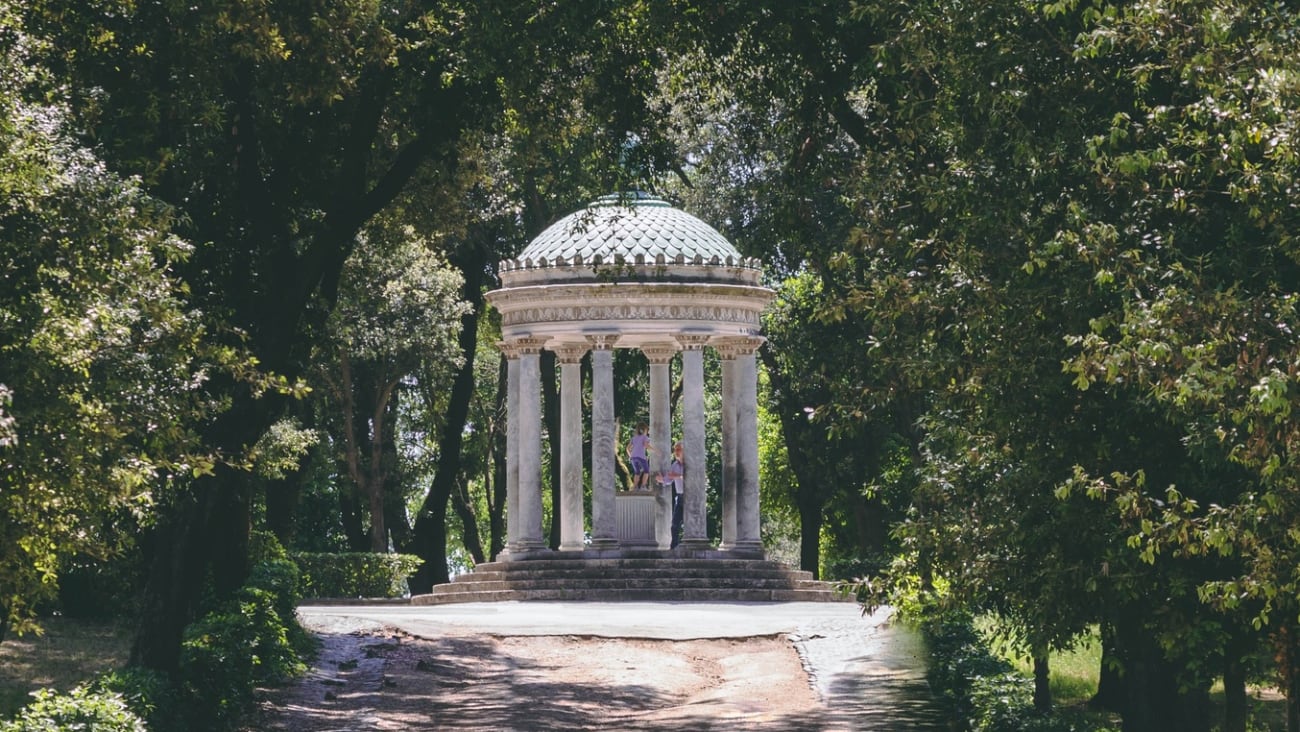 Traveller tips
Helpful advice from us and our travellers so you can enjoy your experience to the fullest.
Is photography allowed in the Borghese Gallery?
Taking pictures without flash is permitted inside the Gallery. Selfie sticks and tripods are not allowed.


Is there a specific dress code for Borghese Gallery?
No, there is not a dress code required for Borghese Gallery. However, it is advised to wear comfortable clothes and be prepared for hot weather, especially during the summer season.


How long does it take to visit Borghese Gallery?
The Borghese Gallery allows a two hour visit, and is strongly recommended to visit the beautiful gardens of the Gallery afterwards (which also has a small zoo). The complete visit will take you around three hours.