Danube River Cruises in Budapest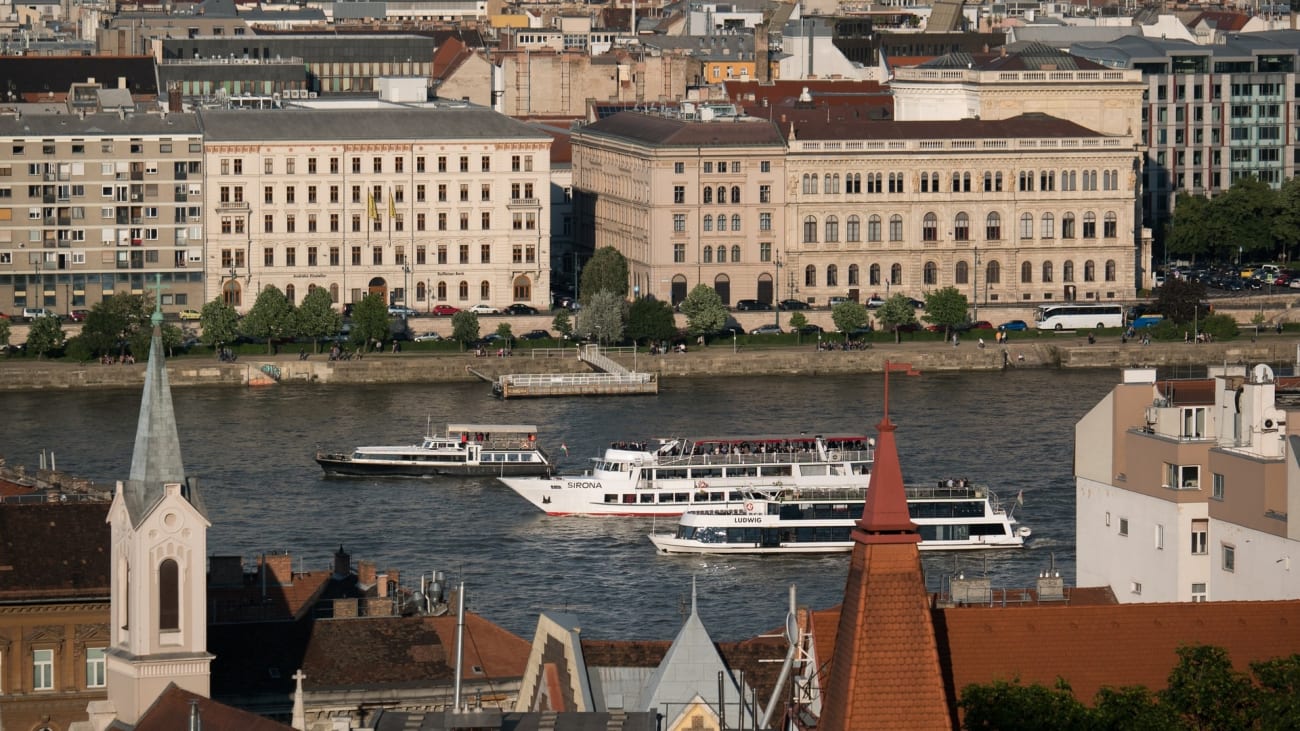 Traveller tips
Helpful advice from us and our travellers so you can enjoy your experience to the fullest.
What is the Danube river famous for?
Standing as Europe's second longest river, the Danube River is famous because it is the main water source for much of Europe and Eastern Europe. Stretching from Germany to Ukraine, the river even passes through several famous cities including Budapest, Vienna, Bratislava and Belgrade.


What is the best time of year to take a Danube River cruise?
Considering the locations that the Danube River passes through, it may surprise you to learn that the best time of year to take a Danube River cruise is between September to November if you're partial to warmth, and November to December if you don't mind the weather and want to experience the Christmas markets. This is because the summer months (June to August) get far too busy with summer tourists, the springtime (March to May) rains make the river partial to flooding.


What overlooks the river Danube in Budapest?
With the Danube River splitting Budapest in two, respectively Buda and Pest, it won't come as a surprise that Buda's castle overlooks the river Danube, along with the Parliament Building, Chain Bridge, Gresham Palace and St. Stephens Basilica.