Auschwitz Opening Times
The first thing you need to know to organize your visit to Auschwitz is the opening hours of the concentration camp. Take note and choose the best time for your visit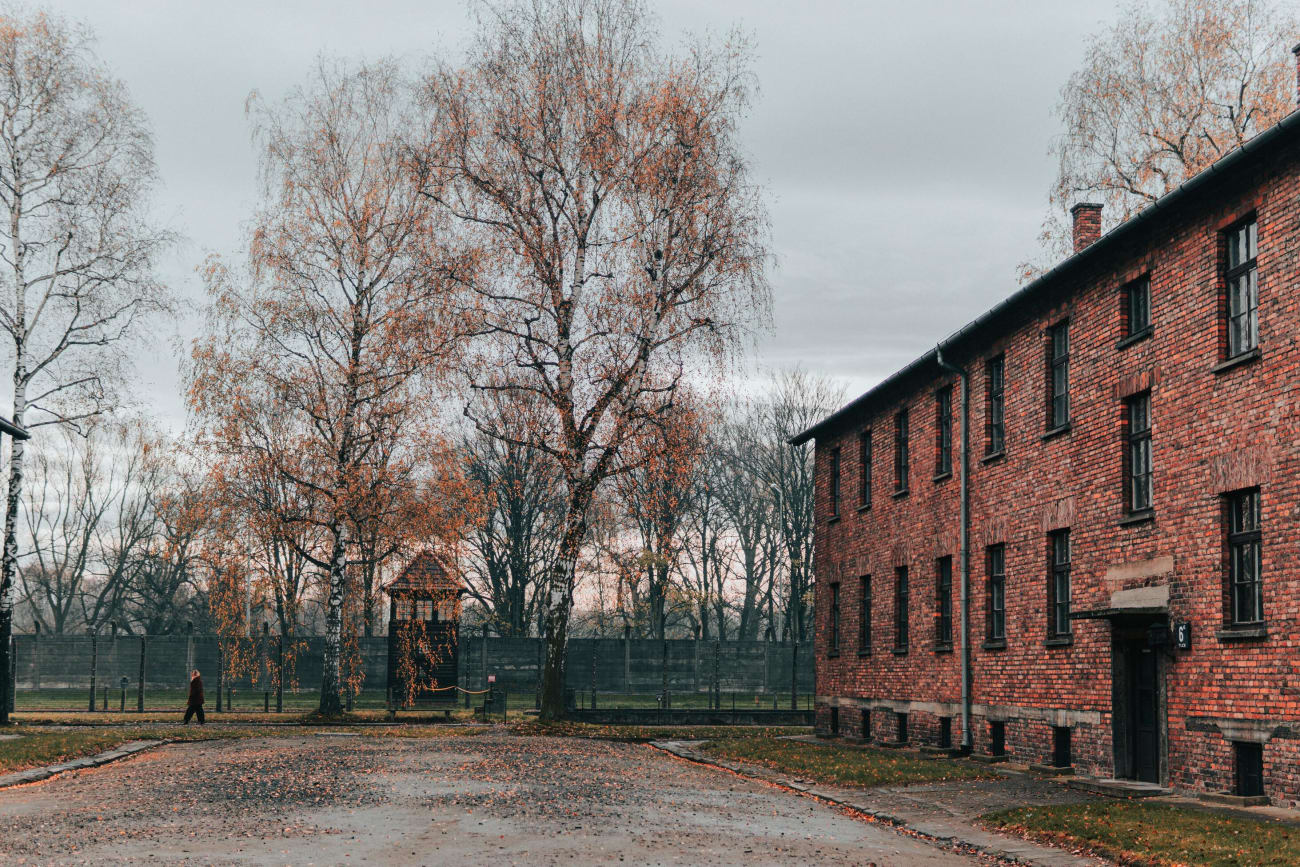 There are mainly two ways to visit the Auschwitz-Birkenau extermination camp: either by buying the tickets to Auschwitz and doing the tour on your own or by booking one of the excursions to Auschwitz from Krakow.
Either way, you will need to know the opening hours to organize your visit. I'll tell you all about it below:
When Auschwitz opens
Auschwitz-Birkenau concentration camp is open every day of the week, Monday through Sunday. Opening hours may vary according to the summer-winter season, to adapt visits to the daylight hours in each season.
The last access to the field must be made no later than 90 minutes before closing. Please note:
December: 8:00 AM - 2:00 PM
January and November: 8:00 AM - 3:00 PM
February: 8:00 AM - 4:00 PM
March and October: 8:00 AM - 5:00 PM
May and September: 8:00 AM - 6:00 PM
Summer (June, July and August): 8:00 AM - 7:00 PM
When is Auschwitz closed?
The concentration camp is open every day of the year except Christmas Day, New Year's Day and Easter Sunday. If you travel to Poland at Christmas or Easter, keep these dates in mind so as not to organize your visit during these days.
Schedules of organized tours to Auschwitz from Krakow
If you decide to book an organized tour with guided visit from Krakow, in Hellotickets you have several schedules to choose from (the tour in total lasts 7 hours). This is the departure time of the tours in English:
First departure in the morning: 6:30 AM
8:00 AM
8:30 AM
9:00 AM
9:30 AM
10:00 AM
10:30 AM
11:00 AM
11:30 AM
Last available time of day: 12:00 PM
How long Auschwitz tours last
Estimate that inside the Auschwitz-Birkenau extermination camp you will spend between two and three hours. The distances between one camp and another are long and there are several exhibition halls full of details where you will inevitably stop.
The guided tours are the same length. If you want to know more, I recommend my article on :::link|text=how long are the tours of Auschwitz|element=sc-153-183-1860:::.