Seville Airport Transfers
I will tell you how to get from the Seville airport to the city center in the fastest, most comfortable and economical way.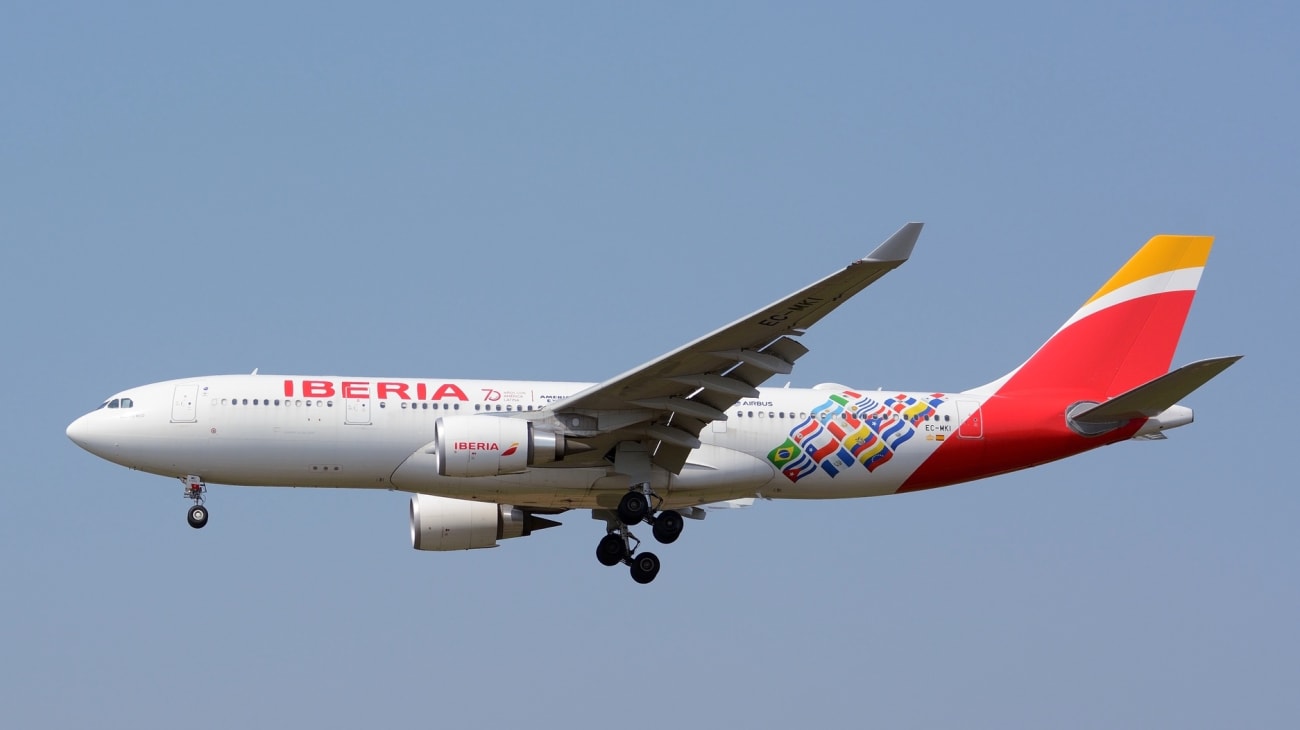 Seville - San Pablo airport is located 10 km from the city center and there are several transfer options, both private and public transportation.
1. Transfer options from the Seville airport to downtown Seville
To start (and end) your trip to Seville in total comfort, I recommend a private door-to-door transfer from the airport to your hotel:
2. Private transfer from Seville airport to your hotel in the center of Seville.
For a price of $ 31: it is possible to hire a private transfer service to get to the door of your hotel in the center: without worrying about luggage, to guide you on your arrival at the airport or unforeseen events such as the delay of your flight. The private transfer service from Seville airport to your hotel is one of the most complete.
How it works
The next thing you will want to know is how to book this service: you can do it online well in advance. You will need to provide your flight details and hotel information when you make your reservation so that you don't have to take care of anything when you arrive. If you have any other questions you can email the transportation company.
The driver will be waiting for you upon arrival to pick you up at the terminal and will drop you and your companions at the door of your hotel without interruptions or stops along the way.
It is important that, if your hotel is not in the center, you bring additional or delicate luggage or require any special service you must let us know once you make your reservation.
Advantages of private transfer
No matter when you arrive in Seville, the service is available 24 hours a day, 7 days a week.
You won't have to look for your professional driver; he will be waiting for you at the arrivals terminal
If your flight is delayed, the driver will wait up to 90 minutes for you.
The vehicles are high-end and air-conditioned.
No need to take any transportation when you arrive downtown; you will be dropped off directly at your hotel.
You will have enough room for your luggage and the cars are adapted for folding wheelchairs or baby carriages on request.
It will only take you about 20 minutes to get to the center.
You will be able to communicate with your professional driver in German, English, French, Spanish, French, Portuguese or German.
All vehicles and their drivers comply with the necessary safety and hygiene measures.
Private transfer back to the airport
You can also hire this service at the return of your trip, that is to say to get from your hotel in the center to the airport of Seville:. The price and conditions are the same and you can do it once you are in Seville or before your trip; cancellation is not a problem because it is possible to cancel the service up to 24 hours before.
Remember to provide the address of your hotel so that you can be picked up at the gate and your flight information so that you can be picked up in time to board the plane without rushing.
3. Other options from Seville airport
:
Public transportation: the bus
The other option to get to the center of Seville and from there to your hotel is the public transportation. It will take a little longer and will not be as comfortable, but in exchange you will save on costs. The option is the bus, since Seville has no subway or train to the airport.
The bus that connects the San Pablo airport with the city center belongs to the public transport network of Seville (Tussam). It is a special line (the EA) that arrives at the Plaza de Armas bus station making several stops in central areas such as:
Kansas City
Santa Justa train station
Luis de Morales
St. Bernard
Prado Gardens
Torre del Oro
The schedule is from 5:20 a.m. to 00:45 p.m. and the frequency is from 20 to 30 minutes. The trip to Plaza de Armas takes about 40 minutes and you will find the bus stop easily signposted once you arrive at the airport.
You can use this same bus to get to the airport from downtown from 4:30 to 00:00 from Plaza de Armas. The ticket costs between 4 and 6 euros and you can buy it on the bus itself.
Taxi
If you arrive outside the bus schedule or you have not booked the private transfer in advance, at Seville airport you have a taxi rank that you will see signposted on your arrival. This can be a good option if you are not going to the center, but it will be more expensive than private transport: it costs between 25 and 30 euros approximately.
Uber or Cabify
In Seville Uber and Cabify services are available and you can check the price of the transfer to your hotel upon arrival and before confirming the trip. However, it is possible that the driver may not be able to pick you up at the door of the arrivals terminal as controversies with this service in the city are quite common.
Car rental
Finally, you can always rent a car upon arrival (a good option to move to other nearby cities or to escape to the beach one of the days of your trip). It won't cost you much to get to the center and you will be there in half an hour. Of course, if you stay in a central area make sure that the hotel has parking included, otherwise it will be difficult to park in the capital.
Ana's Traveller Tip

It is important to know that cabs in Seville have a fixed rate for airport transfers and it is not legal to charge extra for luggage.
4. This is Seville airport
It is very easy to find your way around Seville airport. There is only one terminal consisting of two floors: the first floor is the arrivals terminal and the upper floor is the departures terminal. In total there are 35 check-in counters and 11 boarding gates.
Once you pass the security check, you will have different shops and restaurants at your disposal before boarding the plane. The price you will pay in the restaurants and food places, of course, will not be cheap compared to the prices you will find in the city.
Other services available at Seville's San Pablo airport include a VIP lounge, FREE WIFI and parking next to the entrance gate. What you will not find, and it is good that you keep in mind, are lockers to store luggage, so if you make a stopover at the airport, go out for a walk around the city can be somewhat cumbersome.
5. First tips for your arrival in Seville
:
When to travel to Seville
Seville has two occasions when the traveler's experience is different from any other time of the year: the Feria de Abril and Semana Santa. On both dates the city is transformed; accommodations are sold out and prices become more expensive, but the experience of visiting Seville on these dates is unlike any other.
More important, however, than when to travel to Seville is when not to: avoiding summer (which in the Andalusian city includes May and September) is fundamental. In few places in Spain temperatures are as high as here and I assure you that sightseeing with these conditions is a mission only for heroes.
How to get around Seville
Although Seville has a subway line, it is only operative to communicate the center, mainly, with the area of Aljarafe and Triana. The transport par excellence is the bus; it has dozens of lines that cover the whole city and the prices are accessible. Of course, delays are common. As for walking through the center of Seville strolling, it is also an option especially during the winter.
Where to stay in Seville
In the neighborhoods of Triana, Nervión or Macarena you will find more affordable accommodations in terms of price than what you will see in the historic center. In any case, I recommend you to book well in advance (months in advance if your visit coincides with the April Fair or Easter). If you are considering staying in the outskirts of the city, I advise you to discard it because of the hassle of getting to the center on city buses.
What to eat in Seville
Undoubtedly the food is one of the great merits of this city. The well known tapas are good in almost any bar (be careful, they are not served as a courtesy with the drink as in other Andalusian cities) and I recommend you to try as many as possible. The prices are very affordable compared to the rest of Spain except in tourist areas where you can get more than one unpleasant surprise (avoid them).
What to pack in your suitcase
When preparing your luggage for travel to Seville you cannot avoid the cap, cool clothes, sunscreen and a bottle of water every time you go out. Forgetting any of these items can bring unpleasant consequences for the inexperienced traveler.
6. You may also be interested in
:
You have already organized your arrival at the hotel from the airport, so it's time to organize your trip. If you are planning to travel soon to Seville, the following articles on what to see and do in the city will surely be of interest to you: