Fado Shows in Porto
Fado is one of Portugal's artistic treasures and an experience you will always remember on your trip to Porto. I tell you how to attend an authentic fado show.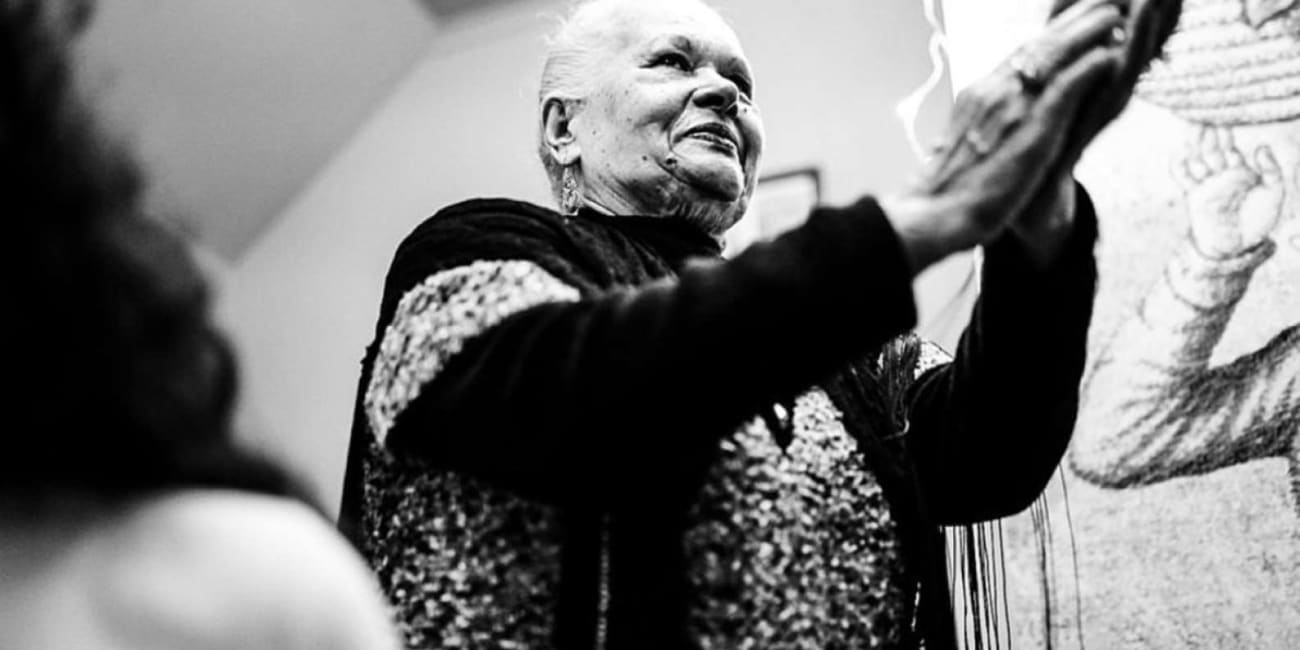 Fado is a form of musical expression that comes from the deepest of feelings. The word "fado" has its origin in the Latin word fatum, fate, and perhaps this is the best way to condense the love, pain, loss and social injustice that fado sings about.
The nostalgic and melancholic music of fado is a spectacle to enjoy on a trip to Portugal, and if you want to avoid the tourist sites and witness an authentic and genuine evening of this artistic expression, here is a guide on how to enjoy the authentic fado show in Porto.
The Premium option
The most complete option to enjoy the Portuguese nightlife.
If you want to complete your experience by attending a real Fado show with a visit to a winery and a wine tasting.
Duration: 1 hour 15 minutes
This activity is ideal if you are going to be in Porto for a short time, or if you want to combine two of the most popular activities in the city, tasting Port wine and enjoying a Fado concert, in a single experience.
Recommended if... You want to experience a unique Fado show and accompany it with the best wine.
---
About the fado shows
The true tradition of Fado is mainly in Lisbon, so in the north of Portugal it is difficult to find a genuine Fado show without falling into a tourist trap. That said, both Fado na Baixa and Casa da Guitarra are the two best options you can find in Porto.
Generally, any dinner and fado show will be very tourist-oriented. One exception that was pointed out to me by several locals on my trip to Porto was the restaurant and fado house Casa da Mariquinhas, at Rua de São Sebastião, 25. Although the dinner and show is around 40 € and the food is not the most spectacular in the city, it is a very good option if you want to enjoy a dinner and fado show only.
On the other hand, it is possible to find street performers playing fado in some corners. It is not the most common, but in the Ribeira district, which is also very nice to walk around at night and enjoy the beautiful lighting of its many cellars, I saw some improvised fado concerts (although it did not seem as authentic or special as the fado house show).
If you are visiting Lisbon as well as Porto on your trip to Portugal, you can also attend a fado show there. To do so, you can read this article and discover the most impressive fado music experiences in Lisbon: Fado Performances and Shows in Lisbon.
Other experiences in Porto that may interest you
If you have already booked your seat at a fado show, let me tell you that the ideal complement to this experience is to take a boat ride on the Douro River at night and marvel at the views of the illuminated city. Read more about this activity to spend a perfect night in Porto: Porto River Cruises.
And if you haven't booked a Porto city tour yet, this is a totally recommended activity, especially in this city being smaller and cozier than, for example, a big European capital. What better way to discover its corners and learn interesting anecdotes and stories about the city than from a local guide? To book a tour of Porto, you can read all the information here: Best Tours and Day Trips from Porto.