Milan Airport Transfers
If you land at one of the Milan airports, I'll tell you how to get to the city center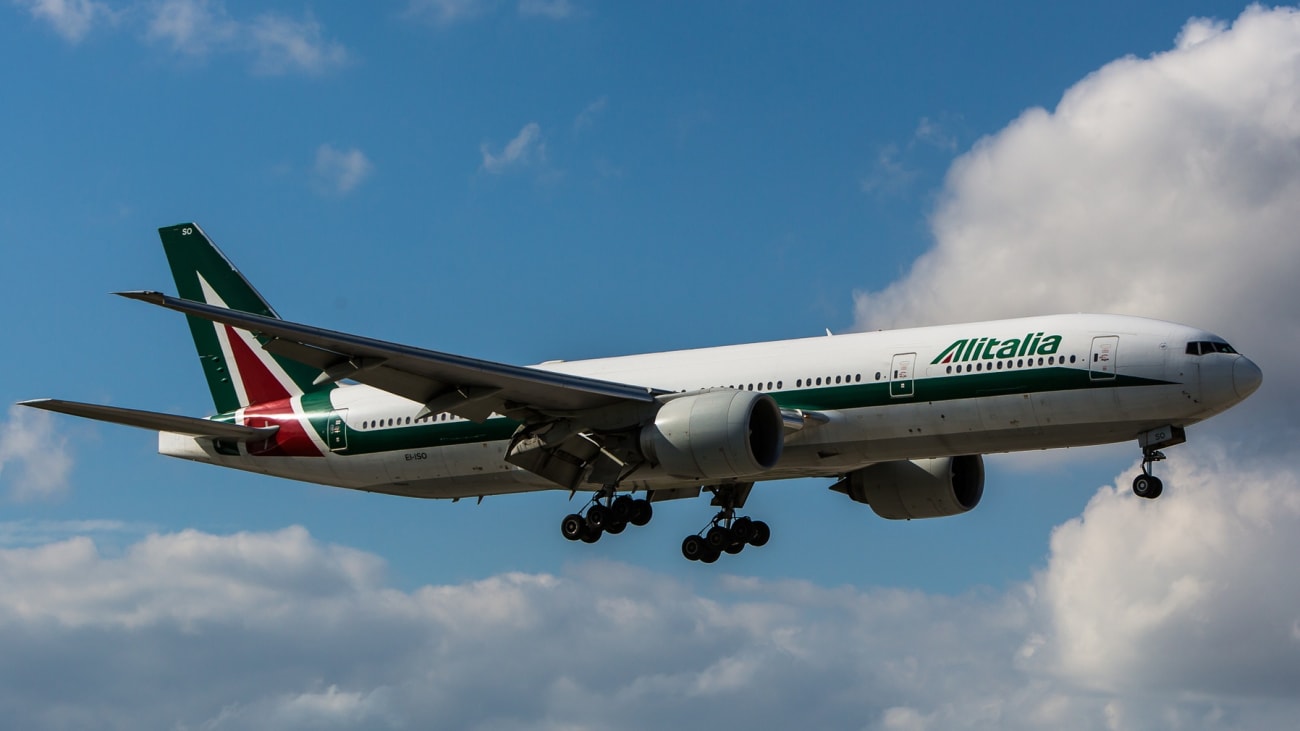 If you travel to Milan you will probably land at Malpensa, its international airport and the second-largest in Italy. It is quite far from the center of Milan, about 30 miles, so it is necessary to arrange a transfer to your accommodation in the city.
1. The best transfers from Malpensa airport to Milan
If you are looking to save time and get to your hotel in the most comfortable way, I recommend a private door-to-door transfer, but there is also the option of taking the bus, which will allow you to cut costs.
2. Private transfer between Malpensa airport and Milan city center
If you are looking for the most comfortable way to transfer between Milan Malpensa Airport and Milan city center, this private vehicle service is your best option. It has a higher price than the bus or train, but it will take you from door to door, helping you with your luggage. This private transfer between Malpensa airport and Milan city center.
How this transfer service works
When you book the service, you will have to provide your flight details and your hotel address, so that a professional driver will be waiting for you at the terminal upon your arrival and will take you from door to door to your accommodation. Don't worry if your flight is delayed, because since they have your flight information, they can anticipate it and wait for you for as long as it takes.
Once you meet the driver, they will take you and your group directly to your hotel without any intermediate stops or interruptions along the way. The vehicle has capacity for one suitcase and one hand luggage per person, but if you have any special needs or bring extra luggage, please contact the company by email so that they can take it into account in advance.
Advantages of this service
One of the great advantages that I see when using a private service like this is that you will not have to worry about anything: no public transport tickets, no transfers between buses or subways and no need to carry your suitcase, which is always appreciated after a flight.
Return service from your hotel
This service is also available so that, at the end of your trip, the driver will pick you up at your hotel and drop you off at the departure terminal of the airport. To do so, you will need to provide the address of your accommodation and your flight details, so that you can arrive at the airport on time.
What this service includes
Direct transfer between Malpensa and your accommodation in the urban area of Milan in 60 minutes.
Professional driver
Possibility to hire this service also to move between Milan and the nearby airports of Linate and Orio Al Serio.
Service available 24 hours a day and seven days a week
Possibility to transfer up to 5 passengers
Baggage limited to 1 suitcase and 1 carry-on bag per passenger: excessive baggage (e.g. surfboards, golf clubs or bicycles may have certain restrictions)
At the airport pick-up, the driver will wait for you for 45 minutes at the arrivals terminal and from the official time of your landing.
At the transfer from your hotel to the airport, your driver will wait for you for a maximum of 30 minutes from the time and place agreed at the time of your booking (details of your flight and the address of your hotel in Milan). From 24 to 48 hours before the driver's scheduled arrival, you will need to contact the supplier to confirm these details.
3. Bus between Malpensa airport and Milan city center
The bus between Malpensa Airport and Milan is the most economical way to get from Malpensa to the center of Milan. In the center of Milan, the bus drops you off and picks you up at Via Giovanni Battista Sammartini, with public transportation nearby or the option of taking a cab to your accommodation.
You can buy your ticket directly at the airport station or purchase it in advance online and not have to waste time on arrival. Remember to be at the bus stop at least 15 minutes before the bus departs.
What is included in this service
This Bus ticket between Malpensa Airport and Milan city center includes:
Direct transfer between Malpensa and Milan in about 60 minutes.
Luggage included and unlimited.
Air-conditioned vehicle with capacity for 50 passengers.
Wifi on board
The ticket is valid for both T1 and T2 departures.
It is not adapted for wheelchair users, but is accessible for baby strollers and assistance animals are allowed
Vicky's Traveller Tip

The most comfortable option to move between Milan airport and your accommodation will be the private door-to-door transfer.
4. Other options: the train
Malpensa Airport has its own train line, the Malpensa Express, which links it to the city of Milan. It is a popular choice among travelers as it is economical and is the fastest way to make the journey. You can buy the train ticket upon arrival at the airport of Milan or on the official website, where you can check schedules and more information about all train services in the area.
In addition, they offer 2 lines that connect Malpensa with two central destinations in Milan:
Malpensa - Central Station. 43 minutes and $ 15 per person. Trains depart every 20-40 minutes and also stop at Garibaldi, Bovisa, and Saronno.
Malpensa - Piazza Cadorna Station, next to the Sforzesco Castle. 30 minutes and $ 15 per person. At the airport, the train is taken on level 1 of Terminal 1 and there are services every 30 minutes.
5. You may also be interested in
Great! You've arrived in Milan and you know how to get to your hotel, it's time to start organizing your trip, so it's sure to be of much interest to you to take a look at the following articles on what to do and see in Milan:
Frequently asked questions
How far away is the airport of Milan from the city centre?

There's three airports that connect with Milan, so depending on which one you are flying to it will take a different time. The ride from Malpensa airport to Milan will take about 50 minutes, Linate to Milan will take around 23 minutes, and Orio al Serio to Milan will take close to 60 minutes.

How early should I be at the airport of Milan before my flight?

If you are flying overseas, best practice is to be at the airport at least 3 hours before your flight. For flights within Europe, 1 hour 30 minutes should be more than enough.

Are all transfers private?

Yes, they are, but keep in mind that the price of the transfer is fixed and based on 8 adults per vehicle, meaning that you will pay for an 8-people transfer even if just 1 or 2 travellers are booking the service.