Naples Airport Transfers
If you land at Naples airport, you have several ways to get to your hotel: I will tell you what they are and which is the most convenient for me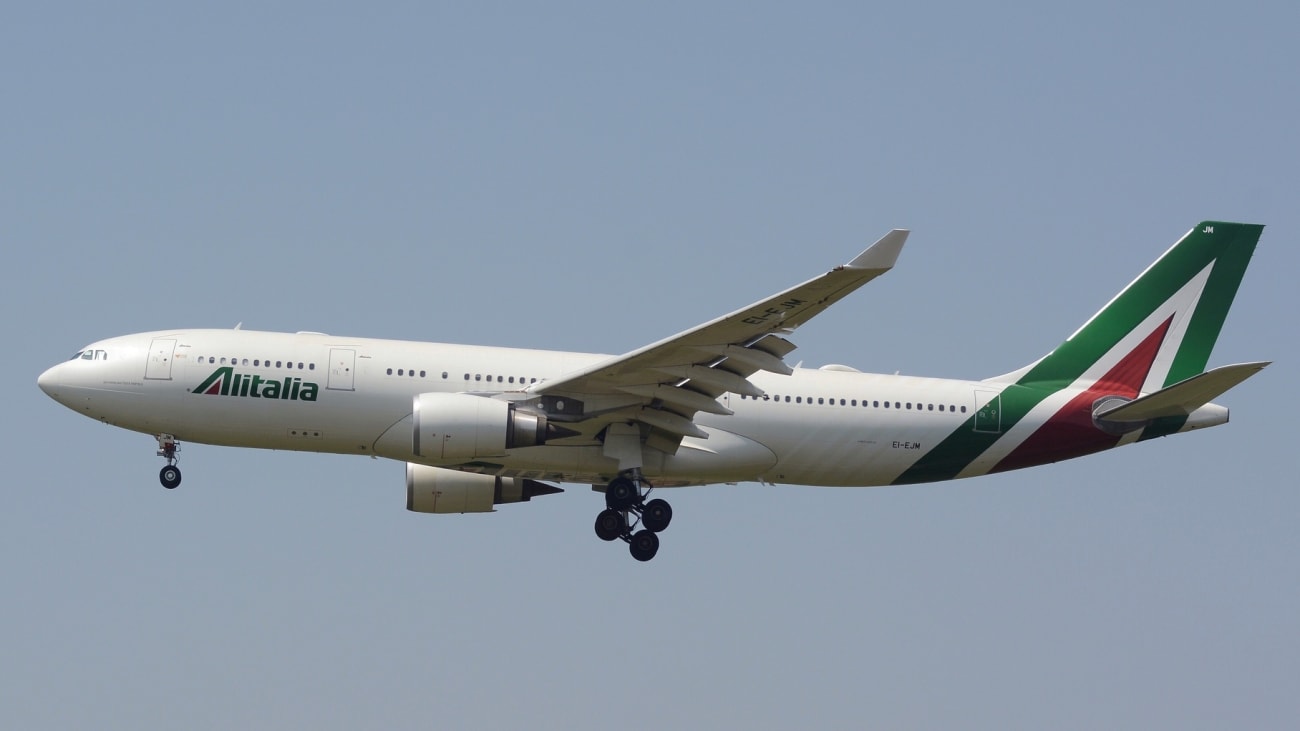 If you travel to Naples you can do it directly by plane, by train, or on one of the many cruise ships that dock at its port. In any case, I will tell you how to get to your accommodation.
1. The best private transfer from the airport, the station, or the port of Naples
To move from Naples airport, station, or port to your hotel, I recommend the fast and comfortable option: a private transfer between Naples airport, port, or train station and your accommodation. This service will take you from the arrivals terminal to the door of your hotel without interruptions on the way and with enough space for your luggage.
How long does it take
This private service picks you up at the airport, port, or train station in Naples and takes you to your accommodation or any point in the city in 15 to 30 minutes. The ride is done in a private vehicle by groups of up to 2 people.
How it works
In all of them, the driver will meet you at the arrivals terminal of the airport, port, or train station with an identification badge to pick you up and take you to your accommodation, and will meet you at your hotel to take you back to any of these points if you wish.
What this service includes
Transportation by private vehicle to and from the airport, port including cruise terminal or Naples train station from 15 to 30 min
Service available all year round, 24/7
Pick up / drop off at any location within the city of Naples
English and Italian speaking professional driver
Private and spacious wheelchair accessible car / minivan with air conditioning
Maximum luggage allowance of 1 suitcase and 1 carry-on bag per traveler. Excess baggage (e.g. surfboards, golf clubs or bicycles) may have certain restrictions, so please consult during booking
Return service from your hotel
Once your trip is over, you can book this service to return from your hotel to the airport, station, or port of Naples. The booking process is the same: you will have to provide your hotel and flight details so that the company can arrange your pick-up in time for you to arrive on time.
2. Other options: shuttle bus between Naples airport, port and train station, and the city center
The cheapest way to get between the Naples airport, port or train station and the city center is on the Alibus company bus, which makes stops at all of them and in the city center.
In about 15 to 35 minutes, depending on where you take it, and for a price starting from $ 7 each way, you will reach your accommodation. In addition, your ticket is valid for all buses in Naples for 90 minutes from validation.
Useful information about the shuttle bus
Stops: Immacolatella-Porta di Massa and Molo Angioino-Beverello and Stazione Marittima and Napoli Centrale train station
Departure frequencies: every 15-20 minutes
Timetables: the first bus departs from the center of Naples at 5:45 am and the last bus leaves Naples airport at 11:45 pm
Tickets: tickets can be purchased at the 'Sun Store Tabacchi' store located inside the terminal or directly inside the bus
3. Some activities of interest in Naples
If you found this article about how to get from the airport, port or train station in Naples to the city center useful, you will surely be interested in reading my guides about the city to organize your trip. Here is a link to the article about Hop on Hop off Bus Tours and Best Tours and Day Trips from Naples.