St Peter's Basilica Tickets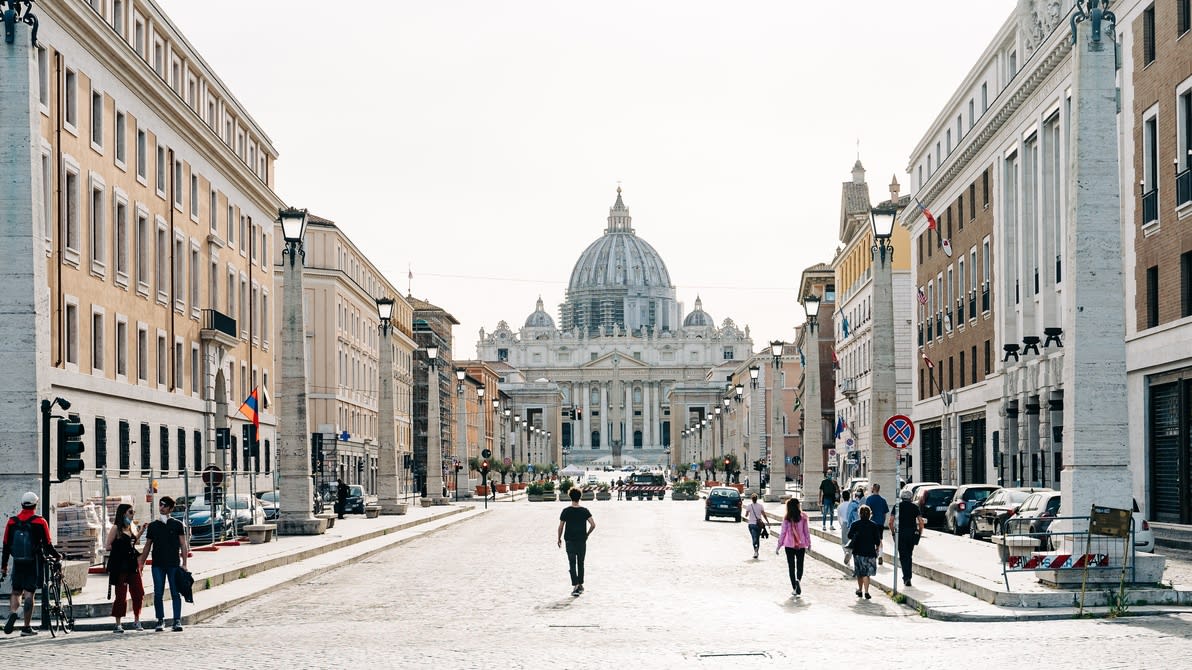 Traveller tips
Helpful advice from us and our travellers so you can enjoy your experience to the fullest.
Is there a dress code at St Peter's Basilica?
As St Peter's Basilica is a church, there is a strict dress code enforced whereby shorts and skirts above the knee are not permitted, along with Low cut or sleeveless clothing and flip-flops. The general advice is to wear a long, breezy dress accompanied with a shawl or jacket, or simply jeans and a T-shirt. The key for most churches is to have your knees and shoulders covered.


When is the best time to visit St Peter's Basilica?
If you are trying to visit just the Basilica, try to avoid weekends and Wednesdays, as these days coincide with the Papal Audience, drawing in huge crowds. The best days to visit are Tuesday and Thursday, with most tours operating in the morning, you'll find less people after lunch time (13:00 and onwards).


Will I have to queue to enter St Peter's Basilica?
Unfortunately, long queues and wait times are common place due to the Basilica's strict security checks, couple this with the amount of visitors and the long queues are pretty inevitable, that being said there are Skip the line options, to help alleviate the wait times.


Can I really climb the Basilica's dome?
You can indeed climb the Basilica's dome, however, it is at an additional charge and you will need to address the long queues, but it's definitely a must-do activity. There are, fortunately, Skip the Line options for this as well.