Sistine Chapel Tickets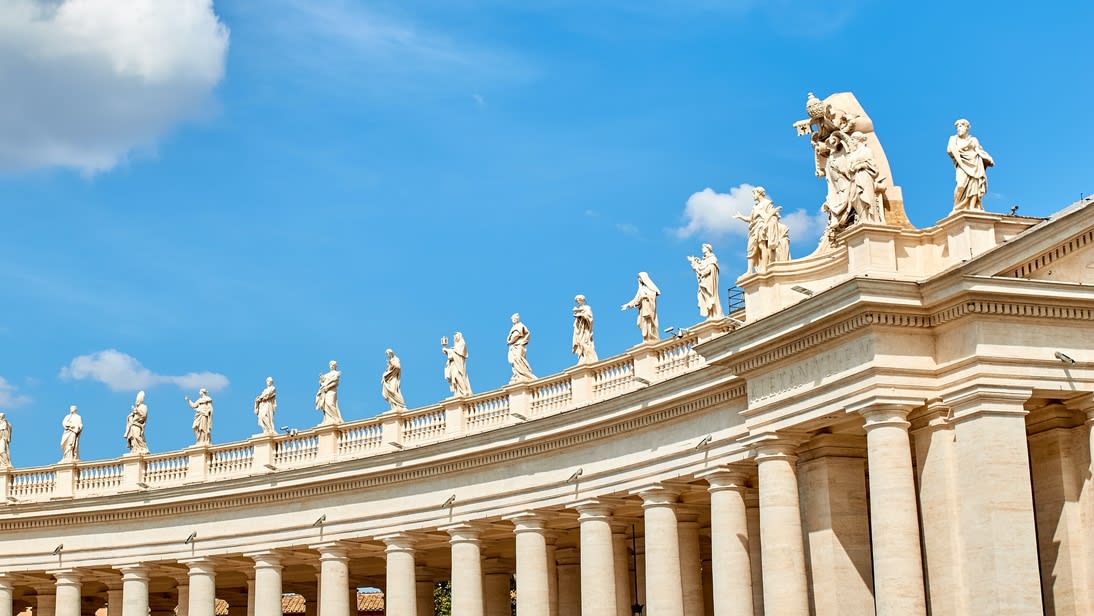 Traveller tips
Helpful advice from us and our travellers so you can enjoy your experience to the fullest.
Can you take pictures in the Sistine Chapel?
You are allowed to take pictures and videos at the museum, but once you enter the chapel you will be instructed to take no photos inside.


What's the dress code for the Sistine Chapel?
The only rule is knees and shoulders covered for both women and men.


When is the best time to visit the Sistine Chapel?
Usually the best time is as early in the morning as you can. Doors open at 9 am and at that time you should beat the crowds and the heat.